Society of Scholars Cohort Archive
The Society of Scholars is an intellectual community of humanists of diverse generations, academic ranks, and departmental affiliations who contribute to and learn from one another's work. Each year, approximately eight faculty and three dissertation research fellowships support members of the Society of Scholars. Scholars in year-long residence at the University of Washington may be invited to participate as well. The group meets biweekly throughout the year to discuss their research in progress. 
Apply for the Fellowship (Faculty)
Apply for the Fellowship (Student)
2023 - 2024 Society of Scholars
2022 - 2023 Society of Scholars
2021 - 2022 Society of Scholars
2020 - 2021 Society of Scholars
2019 - 2020 Society of Scholars
2018 - 2019 Society of Scholars
2017 - 2018 Society of Scholars
2016 - 2017 Society of Scholars
2017 - 2018 Society of Scholars Fellow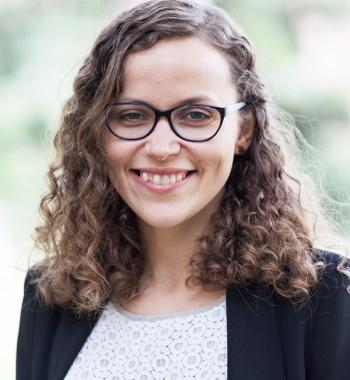 Liina-Ly Roos (she/her/hers)
Assistant Professor
The Child in Nordic and Baltic Imagination: Affect of War and Cruel Everyday
In this project I trace the literary and cinematic constructions of the post-war child that challenge the traditional narratives and collective memories of war, occupation, and traumatic years of post-1991 transitions in the Baltic Sea region. The intersection of the traumatic memories and the everyday in the figure of the child enables a more complex exploration of the changing time and spaces in the fictional works of this region.