Society of Scholars Cohort Archive
The Society of Scholars is an intellectual community of humanists of diverse generations, academic ranks, and departmental affiliations who contribute to and learn from one another's work. Each year, approximately eight faculty and three dissertation research fellowships support members of the Society of Scholars. Scholars in year-long residence at the University of Washington may be invited to participate as well. The group meets biweekly throughout the year to discuss their research in progress. 
Apply for the Fellowship (Faculty)
Apply for the Fellowship (Student)
2023 - 2024 Society of Scholars
2022 - 2023 Society of Scholars
2021 - 2022 Society of Scholars
2020 - 2021 Society of Scholars
2019 - 2020 Society of Scholars
2018 - 2019 Society of Scholars
2017 - 2018 Society of Scholars
2016 - 2017 Society of Scholars
2016 - 2017 Society of Scholars Fellow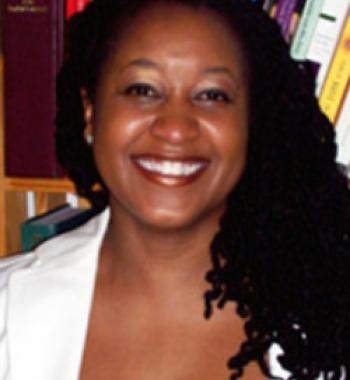 LaShawnDa Pittman (she/her/hers)
Assistant Professor
Coerced Mothering: African American Grandmothers from Slavery to the Present
This project explores the caregiving experiences of African American grandmothers from slavery to the present. Combining archival, qualitative, and census data, this study explores the role black grandmothers played in the changing racial landscape from their and their grandchildren's perspectives. I explore three themes: the relationship between coercion and African American grandmothers' caregiving from slavery to the present; the ways in which cultural and coercive forces, parents, and the State have changed over time and in doing so changed the nature and implications of grandparent caregiving; and the differing ways women respond.