Research Support for Major External Fellowship Awards
For Faculty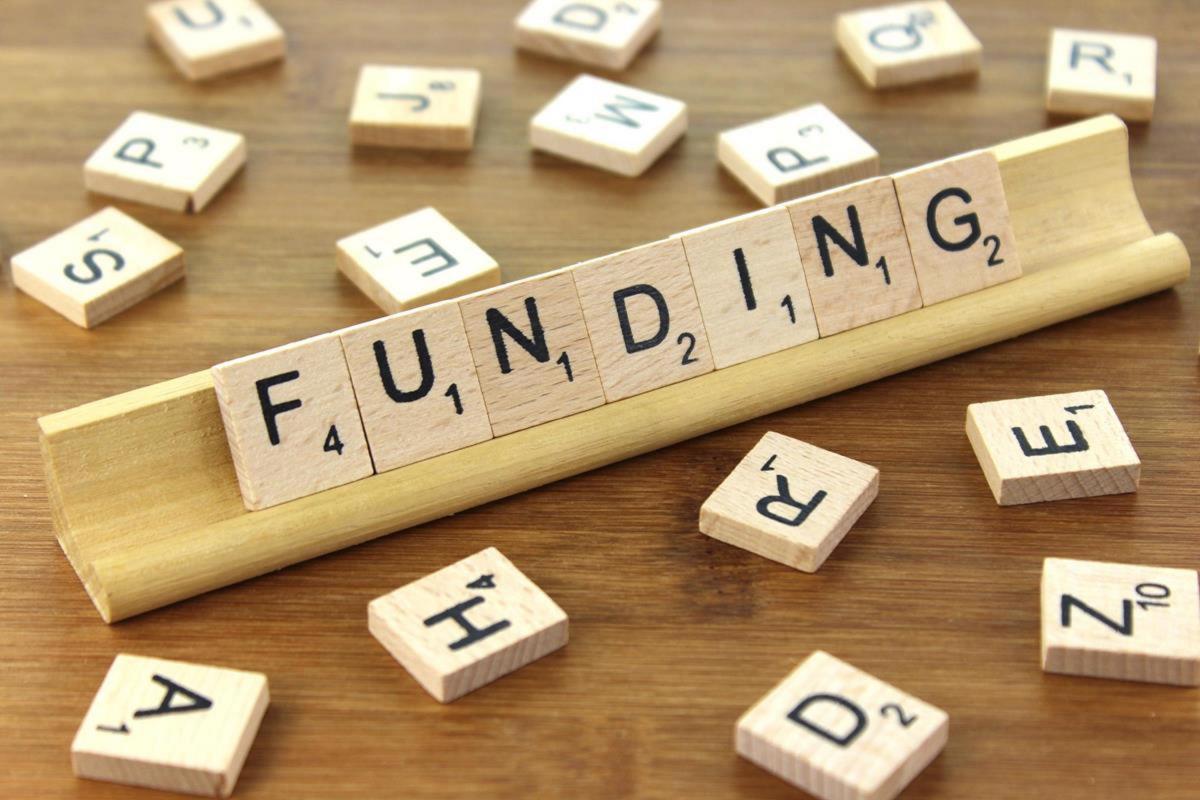 The Simpson Center provides financial and administrative support for crossdisciplinary research, teaching, and engagement projects. We support a wide range of activities, including fellowships, cross-departmental research groups, scholarly conferences and symposia, community-engaged collaborations, and other projects.
To receive notification when funding rounds open, subscribe to our weekly newsletter.

Fall 2023: Open September 27, 2023 | Due November 10, 2023
Review the categories below for information on how to apply.
Research Support for Major External Fellowship Awards
Applications accepted on a rolling basis.
Important Dates
Application Dates
Rolling
In recognition of the excellence in humanities scholarship that a fellowship award from a major national organization indicates, the Simpson Center is launching special support for faculty who are selected for these highly competitive fellowships from the organizations below.
Eligibility
UW tenure-track faculty at all ranks who have been formally awarded the following fellowships:
ACLS Fellowships (does not include ACLS Leading Edge Fellowships, Scholars and Society Fellowships, etc.)
NEH Fellowships (does not include NEH-Mellon Fellowships for Digital Publication or Summer Stipends)
Guggenheim Fellowships
Criteria
This funding will be extended to all faculty who receive these fellowships, without further review by the Simpson Center Executive Board.
Terms of Award
Research funds of $5000, to be processed through the reimbursement of research-related expenses and travel. Funds must be used within the twelve-month period of the award, with a deadline for all reimbursement requests to be submitted to the Simpson Center no later than one month before the end of the twelve-month term.
Application Instructions
Please forward your notice of award to our Assistant Director Rachel Arteaga.