Society of Scholars Cohort Archive
The Society of Scholars is an intellectual community of humanists of diverse generations, academic ranks, and departmental affiliations who contribute to and learn from one another's work. Each year, approximately eight faculty and three dissertation research fellowships support members of the Society of Scholars. Scholars in year-long residence at the University of Washington may be invited to participate as well. The group meets biweekly throughout the year to discuss their research in progress. 
Apply for the Fellowship (Faculty)
Apply for the Fellowship (Student)
2023 - 2024 Society of Scholars
2022 - 2023 Society of Scholars
2021 - 2022 Society of Scholars
2020 - 2021 Society of Scholars
2019 - 2020 Society of Scholars
2018 - 2019 Society of Scholars
2017 - 2018 Society of Scholars
2016 - 2017 Society of Scholars
2021 - 2022 Society of Scholars Fellow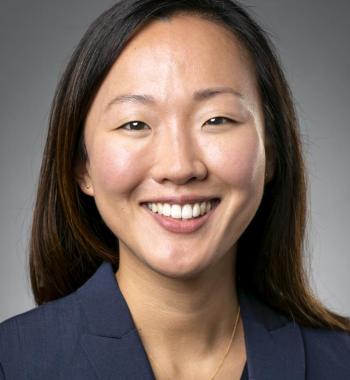 Hajin Jun (she/her/hers)
Assistant Professor
Protestantism and the Politics of Ritual Change in Colonial Korea
During the period of Japanese colonial rule (1910-1945), Korea was a crucible of ritual conflict and transformation. Efforts to reform weddings, funerals, and ancestral veneration—three Confucian rites of passage that long oriented people's lives—began to sweep the peninsula, especially among fast-growing Protestant communities, Korean nationalist intellectuals, and colonial bureaucrats. My project examines changes in Korean ritual life to explore how and why religious difference emerged as a political problem under Japanese colonial rule.