Society of Scholars Cohort Archive
The Society of Scholars is an intellectual community of humanists of diverse generations, academic ranks, and departmental affiliations who contribute to and learn from one another's work. Each year, approximately eight faculty and three dissertation research fellowships support members of the Society of Scholars. Scholars in year-long residence at the University of Washington may be invited to participate as well. The group meets biweekly throughout the year to discuss their research in progress. 
Apply for the Fellowship (Faculty)
Apply for the Fellowship (Student)
2023 - 2024 Society of Scholars
2022 - 2023 Society of Scholars
2021 - 2022 Society of Scholars
2020 - 2021 Society of Scholars
2019 - 2020 Society of Scholars
2018 - 2019 Society of Scholars
2017 - 2018 Society of Scholars
2016 - 2017 Society of Scholars
2020 - 2021 Society of Scholars Fellow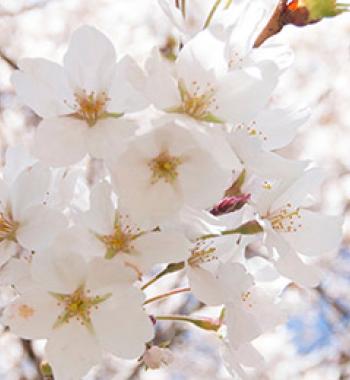 Sebastián López Vergara (he/him/his)
Graduate Student
The Logic of Reduction: Indigenous Peoples, Colonialism, Capitalism, and Race in Modern Chile
Addressing the current neoliberal crises in Latin America, my dissertation studies the long duration of social conflicts in modern Chile. It focuses on the colonization of the Kawésqar, Yamana, and Selk'nam peoples and the Mapuche people by the modern Chilean state since the late nineteenth century. Theorizing the "logic of reduction," it examines how colonialism, capitalism, and race structured ongoing relations of extreme inequality that, nonetheless, have not exhausted Indigenous struggles. Particularly, it studies diverse forms of Indigenous politics against dispossession and exploitation.