Society of Scholars Cohort Archive
The Society of Scholars is an intellectual community of humanists of diverse generations, academic ranks, and departmental affiliations who contribute to and learn from one another's work. Each year, approximately eight faculty and three dissertation research fellowships support members of the Society of Scholars. Scholars in year-long residence at the University of Washington may be invited to participate as well. The group meets biweekly throughout the year to discuss their research in progress. 
Apply for the Fellowship (Faculty)
Apply for the Fellowship (Student)
2023 - 2024 Society of Scholars
2022 - 2023 Society of Scholars
2021 - 2022 Society of Scholars
2020 - 2021 Society of Scholars
2019 - 2020 Society of Scholars
2018 - 2019 Society of Scholars
2017 - 2018 Society of Scholars
2016 - 2017 Society of Scholars
2019 - 2020 Society of Scholars Fellow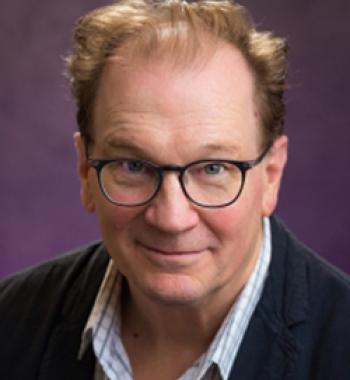 Ray Jonas (he/him/his)
Professor
Borderlands: A Global History of the Mexican Second Empire
The Mexican Second Empire was established following a European invasion of Mexico in 1862, led by the armed forces of Britain, France, and Spain and exploiting the distraction of the American Civil War. Although the Empire was ephemeral – it collapsed in 1867 – its history underlines issues that proved durable. Borderlands situates the Empire within European anxieties about Manifest Destiny and the continental scale of the American Republic, as well as a racial vision of Latin America at the mercy of Yankee aggression. Throughout, the Empire served as the guardian of a modernizing settler colonialism; in its twilight months, the Empire served as a haven for Confederate refugees and the plantation economy.