Society of Scholars Cohort Archive
The Society of Scholars is an intellectual community of humanists of diverse generations, academic ranks, and departmental affiliations who contribute to and learn from one another's work. Each year, approximately eight faculty and three dissertation research fellowships support members of the Society of Scholars. Scholars in year-long residence at the University of Washington may be invited to participate as well. The group meets biweekly throughout the year to discuss their research in progress. 
Apply for the Fellowship (Faculty)
Apply for the Fellowship (Student)
2023 - 2024 Society of Scholars
2022 - 2023 Society of Scholars
2021 - 2022 Society of Scholars
2020 - 2021 Society of Scholars
2019 - 2020 Society of Scholars
2018 - 2019 Society of Scholars
2017 - 2018 Society of Scholars
2016 - 2017 Society of Scholars
2022 - 2023 Society of Scholars Fellow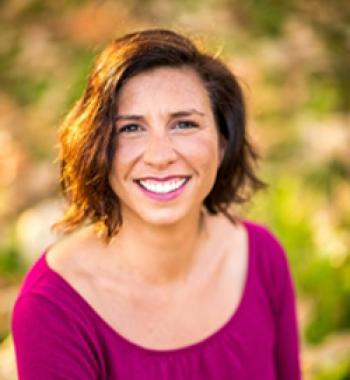 Megan Ybarra (she/her/hers)
Associate Professor
The Aroma of Tacoma: Abolition Geographies on Indigenous Land
The Aroma of Tacoma shows how Tacoma's Tar Pits came to be seen as disposable lands for disposable people: a site for an immigrant detention center, a liquefied natural gas plant, and waste buried underground. Through an institutional ethnography of lawsuits, planning documents, and rallies, Aroma of Tacoma develops the idea of abolition to mean that no person – and no land – is disposable. It attends to how coalitions of immigrant rights, Indigenous sovereignty, and environmental activists come together, fall apart and build solidarity (again).