Society of Scholars Cohort Archive
The Society of Scholars is an intellectual community of humanists of diverse generations, academic ranks, and departmental affiliations who contribute to and learn from one another's work. Each year, approximately eight faculty and three dissertation research fellowships support members of the Society of Scholars. Scholars in year-long residence at the University of Washington may be invited to participate as well. The group meets biweekly throughout the year to discuss their research in progress. 
Apply for the Fellowship (Faculty)
Apply for the Fellowship (Student)
2023 - 2024 Society of Scholars
2022 - 2023 Society of Scholars
2021 - 2022 Society of Scholars
2020 - 2021 Society of Scholars
2019 - 2020 Society of Scholars
2018 - 2019 Society of Scholars
2017 - 2018 Society of Scholars
2016 - 2017 Society of Scholars
2018 - 2019 Society of Scholars Fellow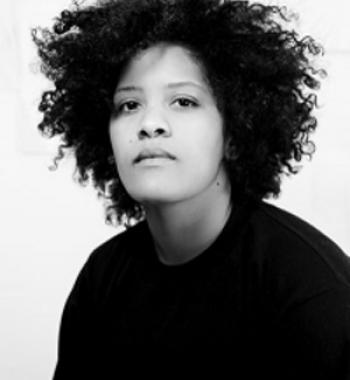 Kemi Adeyemi (she/her/hers)
Assistant Professor
Making New Ground: Black Queer Women's Geographics of the Neoliberal City
This ethnography of black queer women in Chicago's gentrifying neighborhoods examines their physical and affective strategies for interrupting and reconfiguring the production and circulation of black and black queer aesthetics therein. In the process, they insist not only on a more ethical production of black queer pleasure, but articulate their "right to the city" as more than simply economic, but a right that is necessarily attentive to desire, pleasure, and affect writ large.