Society of Scholars Faculty Fellowship
For Faculty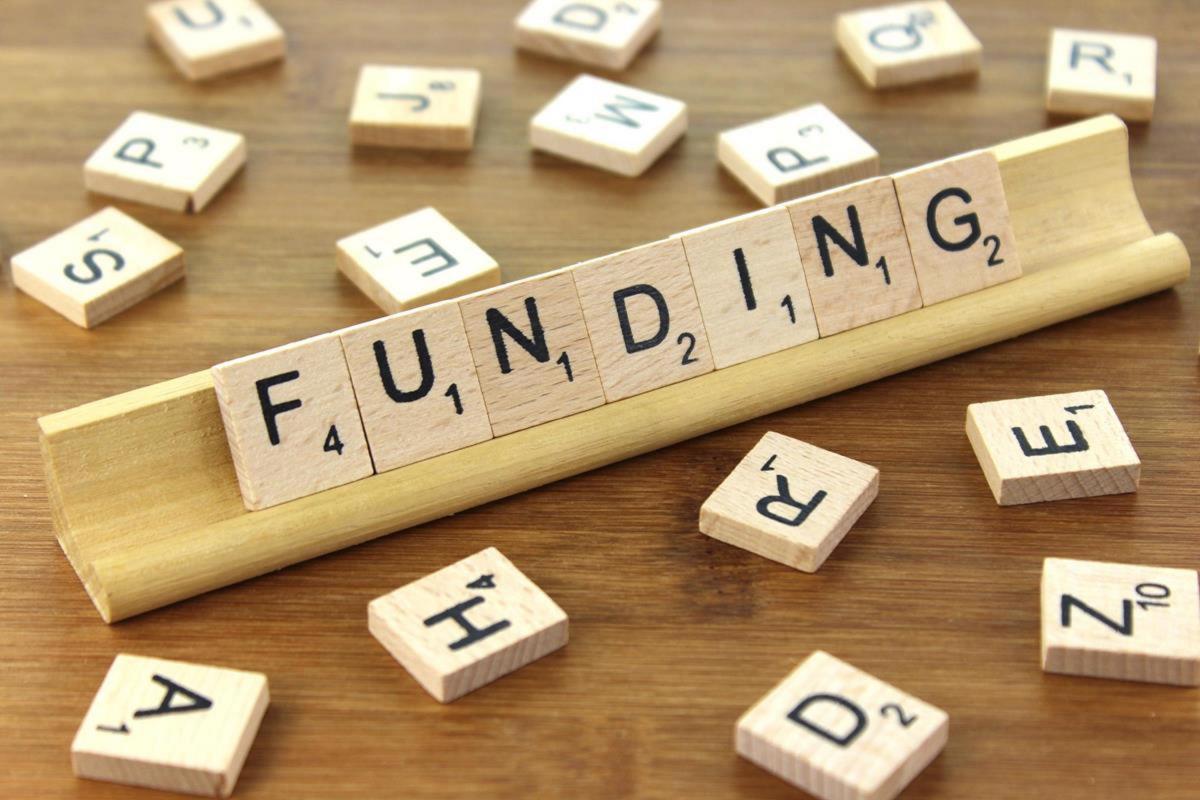 The Simpson Center provides financial and administrative support for crossdisciplinary research, teaching, and engagement projects. We support a wide range of activities, including fellowships, cross-departmental research groups, scholarly conferences and symposia, community-engaged collaborations, and other projects.
To receive notification when funding rounds open, subscribe to our weekly newsletter.

Fall 2023: Open September 27, 2023 | Due November 10, 2023
Review the categories below for information on how to apply.
Society of Scholars Faculty Fellowship
8 awards granted each year. Applications considered in fall funding round only.
Important Dates
Application Dates
Opens: Wednesday, September 27, 2023
Due: Friday, November 10, 2023
Funding Term
Starts: Saturday, July 1, 2024
Ends: Sunday, June 30, 2025
Eligibility
UW tenure-track faculty (all ranks)
Assistant professors must have served for at least one year (not including acting or visiting assistant professorships) before their application.
Faculty who have held a Society of Scholars fellowship are eligible to apply again after three years.
While we encourage applicants to other funding categories to meet with us before submitting a proposal, this is typically not necessary for faculty applicants to the Society of Scholars. For questions regarding this fellowship program, including matters of eligibility, or to request example proposals for review, please contact Associate Director Rachel Arteaga.
Description
Faculty Fellowships support faculty in pursuing their projects of research and sharing their individual research in the multidisciplinary, bi-weekly forum of the Society of Scholars.
Criteria
Awards are based on the scholarly merit of the individual applications. Scholarship likely to contribute to intellectual exchange among a diverse group of colleagues especially encouraged.  Joint applications from two scholars working collaboratively on a single, substantive research project that aims to produce co-authored print or web publications also encouraged.
For reference, we have included below the four criteria used by the ACLS as of January 2021 for the evaluation of fellowship proposals:
The potential of the project to advance the field or fields of study in which it is proposed and make an original and significant contribution to knowledge.
The quality and innovativeness of the proposal with regard to its methodology, scope, theoretical framework, and grounding in the relevant scholarly literature. ACLS welcomes applications that challenge scholarly orthodoxy.
The feasibility of the project and the likelihood that the applicant will execute the work within the proposed time frame.
The scholarly record and career trajectory of the applicant, taking into account relative advantages and constraints on resources for the proposed project and over the course of the applicant's career.
Terms of Award
Course release/replacement costs. Faculty fellowship recipients receive release time from teaching for two courses (preferably in a single quarter). The Simpson Center furnishes the faculty member's home department with replacement costs for two graduate student quarters, up to the level of Predoc. Teaching Assoc. II.  These funds include benefits and tuition waivers. For a copy of the course buy-out form, please email schadmin@uw.edu.
Residency requirement. Participation in the biweekly Society of Scholars means that this fellowship is not appropriate for those whose projects require time away from the university.
Additional requirements. All faculty who receive fellowships are expected to submit an application for a fellowship to a national agency or foundation (such as NEH, ACLS, or the Guggenheim Foundation) or a residency site (such as the National Humanities Center) either in the fellowship year or the year thereafter.
Application Instructions
Complete the Application Form. Upload to the form as a single, bundled .pdf the below materials:
Proposal Narrative. 

Limit 1,750 words (approximately six double-spaced pages). Proposal narratives should describe the research project in language clear to non-specialists in the field. Narratives should address:

Objectives

Significance (to the scholarship in and outside the field)

Methodology

Timeline (progress to date; what will be accomplished in the fellowship year)

Bibliography. 

Limit 550 words.  Select primary and secondary sources directly related to the project.

CV

. Please limit to five pages. Please specify any other fellowships you have received in the last three years in support of your research. 

Letter of Support. 

Limit one, from a colleague knowledgeable about your field of research. Letters may be external (from a contact at another institution) or written by a colleague at the University of Washington.

Course Release/Buyout Form. 

For the course release/buyout form, please email schadmin@uw.edu.

Budget. 

NO BUDGET should be entered or attached.  Applicants should enter 0 into the "Budget amount" field in the Proposal Information form.