Society of Scholars Cohort Archive
The Society of Scholars is an intellectual community of humanists of diverse generations, academic ranks, and departmental affiliations who contribute to and learn from one another's work. Each year, approximately eight faculty and three dissertation research fellowships support members of the Society of Scholars. Scholars in year-long residence at the University of Washington may be invited to participate as well. The group meets biweekly throughout the year to discuss their research in progress. 
Apply for the Fellowship (Faculty)
Apply for the Fellowship (Student)
2023 - 2024 Society of Scholars
2022 - 2023 Society of Scholars
2021 - 2022 Society of Scholars
2020 - 2021 Society of Scholars
2019 - 2020 Society of Scholars
2018 - 2019 Society of Scholars
2017 - 2018 Society of Scholars
2016 - 2017 Society of Scholars
2020 - 2021 Society of Scholars Fellow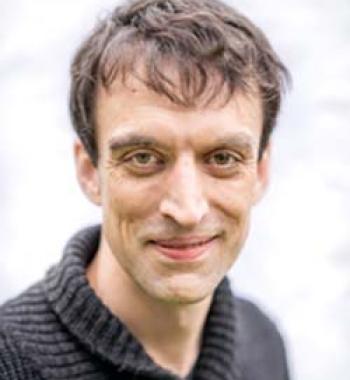 Robert Anderson (he/him/his or they/them/theirs)
Graduate Student
Producing Wolves: The Cultural Politics of Wolf Conservation and Management      
This project examines the social production of human values and norms regarding wildlife and the natural world. Using in-depth, qualitative methods, I examine the cultural and political controversy over wolves (re)colonizing territory, moving into landscapes where they are brought into new, violent relations with human societies. In contrast to prevailing ideas about wolves as pristine, "wild" animals, I examine conservation as a social practice that not only aims to protect wolves, but actually produces them, in tandem with norms of environmental governance dictating where and how wolves and people coexist.