Society of Scholars Cohort Archive
The Society of Scholars is an intellectual community of humanists of diverse generations, academic ranks, and departmental affiliations who contribute to and learn from one another's work. Each year, approximately eight faculty and three dissertation research fellowships support members of the Society of Scholars. Scholars in year-long residence at the University of Washington may be invited to participate as well. The group meets biweekly throughout the year to discuss their research in progress. 
Apply for the Fellowship (Faculty)
Apply for the Fellowship (Student)
2023 - 2024 Society of Scholars
2022 - 2023 Society of Scholars
2021 - 2022 Society of Scholars
2020 - 2021 Society of Scholars
2019 - 2020 Society of Scholars
2018 - 2019 Society of Scholars
2017 - 2018 Society of Scholars
2016 - 2017 Society of Scholars
2019 - 2020 Society of Scholars Fellow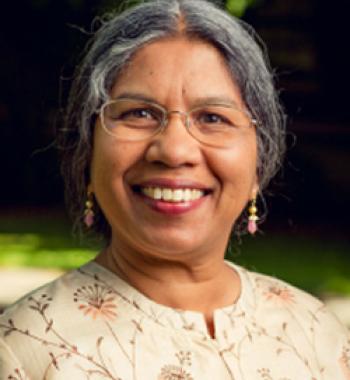 Priti Ramamurthy (she/her/hers)
Professor
The Country and the City: Poetic Lives in India's Informal Economy
Poetic Lives will be a general audience book on the lived experiences and desires of women and men, many from subordinated caste groups, who toil in India's cities even as they remain enmeshed in on-going lives in their villages. It brings humanistic insights to bear on the resolutely economistic social science scholarship on informal economies based on over a hundred oral history interviews with poor urban migrants in Delhi and Hyderabad, trips back to their villages, key informant interviews, photographs and mental maps.