Society of Scholars Cohort Archive
The Society of Scholars is an intellectual community of humanists of diverse generations, academic ranks, and departmental affiliations who contribute to and learn from one another's work. Each year, approximately eight faculty and three dissertation research fellowships support members of the Society of Scholars. Scholars in year-long residence at the University of Washington may be invited to participate as well. The group meets biweekly throughout the year to discuss their research in progress. 
Apply for the Fellowship (Faculty)
Apply for the Fellowship (Student)
2023 - 2024 Society of Scholars
2022 - 2023 Society of Scholars
2021 - 2022 Society of Scholars
2020 - 2021 Society of Scholars
2019 - 2020 Society of Scholars
2018 - 2019 Society of Scholars
2017 - 2018 Society of Scholars
2016 - 2017 Society of Scholars
2021 - 2022 Society of Scholars Fellow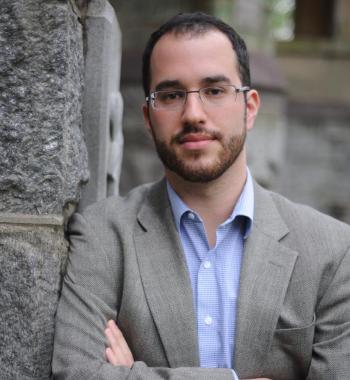 Dan Berger (he/him/his)
Associate Professor
Stayed on Freedom: One Family's Journey in the Black Freedom Struggle
Stayed on Freedom is a dual biography of two long-time but little-known activists, Zoharah and Michael Simmons. It provides an intimate account of seven decades of organizing and reveals the modern Black freedom struggle to be an ideologically eclectic and personally challenging global fight for human rights: from voting rights and incarceration to peace, women's rights, nuclear proliferation, anti-colonialism. It attends to how people process the thrill, loss, and longevity of intensive political commitment.