Society of Scholars Cohort Archive
The Society of Scholars is an intellectual community of humanists of diverse generations, academic ranks, and departmental affiliations who contribute to and learn from one another's work. Each year, approximately eight faculty and three dissertation research fellowships support members of the Society of Scholars. Scholars in year-long residence at the University of Washington may be invited to participate as well. The group meets biweekly throughout the year to discuss their research in progress. 
Apply for the Fellowship (Faculty)
Apply for the Fellowship (Student)
2023 - 2024 Society of Scholars
2022 - 2023 Society of Scholars
2021 - 2022 Society of Scholars
2020 - 2021 Society of Scholars
2019 - 2020 Society of Scholars
2018 - 2019 Society of Scholars
2017 - 2018 Society of Scholars
2016 - 2017 Society of Scholars
2016 - 2017 Society of Scholars Fellow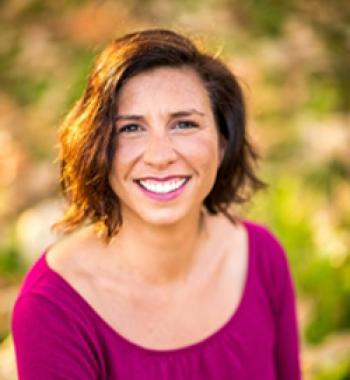 Megan Ybarra (she/her/hers)
Associate Professor
Green Wars: Conservation, Remilitarization, and Decolonizing Activism in Guatemala's Maya Forest
Green Wars is an ethnography of how Maya land activists challenge settler colonial conservation in Guatemala's tropical forest. Bringing together political ecology and Indigenous Studies, I argue that the Guatemalan nation-state uses settler colonial logics of elimination, denying "local" indigenous rights by imagining their eventual disappearance with the concomitant ascendance of "global" conservation. Today, the fate of the Maya Forest hinges on the meaning and practices of protection for "protected areas." In centering the role land-as-relationship in political ecology, the book imagines what the repatriation of land and life might look like in conservation practice that respects indigenous self-determination.