Society of Scholars Cohort Archive
The Society of Scholars is an intellectual community of humanists of diverse generations, academic ranks, and departmental affiliations who contribute to and learn from one another's work. Each year, approximately eight faculty and three dissertation research fellowships support members of the Society of Scholars. Scholars in year-long residence at the University of Washington may be invited to participate as well. The group meets biweekly throughout the year to discuss their research in progress. 
Apply for the Fellowship (Faculty)
Apply for the Fellowship (Student)
2023 - 2024 Society of Scholars
2022 - 2023 Society of Scholars
2021 - 2022 Society of Scholars
2020 - 2021 Society of Scholars
2019 - 2020 Society of Scholars
2018 - 2019 Society of Scholars
2017 - 2018 Society of Scholars
2016 - 2017 Society of Scholars
2022 - 2023 Society of Scholars Fellow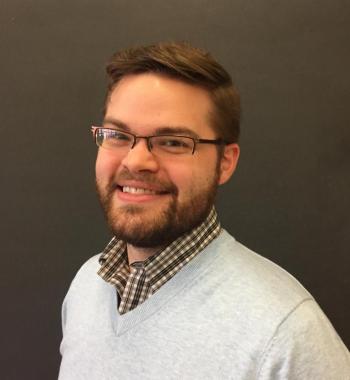 Justin Randolph (he/him/his)
CHCI/ACLS Visiting Scholar and Assistant Professor
Mississippi Law
Mississippi Law tells a history of policing in rural America. For generations, Black Mississippians fought against the tandem of vigilante and state violence, lynch mob, and riot squad. Activists recognized law enforcement as a key piece of the Jim Crow racial order, equal to segregation, vote suppression, and employment discrimination. Unlike these fixtures of American apartheid, policing emerged from the 1960s emboldened. Mississippi Law tracks the process by which a modern state police force grew from an unpopular militia that subdued both nonviolent Black protest and violent white extremism.