Katz Distinguished Lectures in the Humanities (Archive)
Katz Distinguished Lectures in the Humanities (Archive)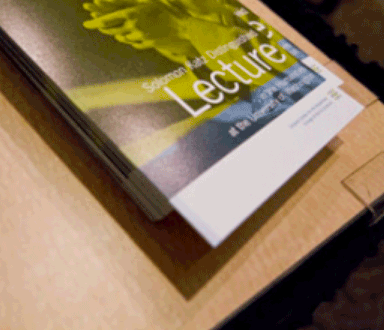 The Katz Distinguished Lectures in the Humanities Series recognizes scholars in the humanities and emphasizes the role of the humanities in liberal education.
The series is named after Solomon Katz, who served for 53 years at the UW, as an instructor, professor, Chair of the Department of History, Dean of the College of Arts and Sciences, Provost, and Vice President for Academic Affairs.
All Katz Lectures are free and open to the public.