Reimagining the PhD Scholars Archive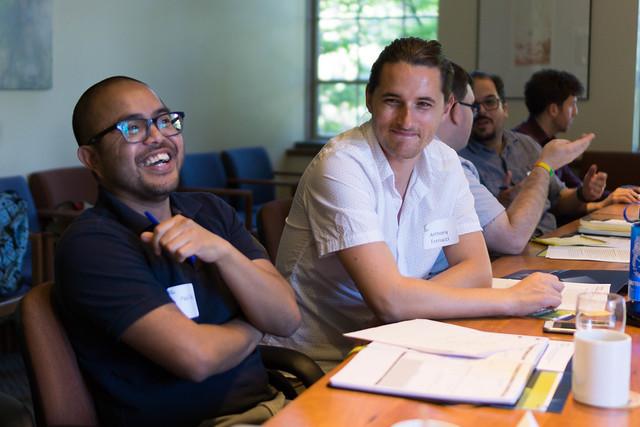 In July 2015, the Simpson Center launched Reimagining the Humanities PhD and Reaching New Publics with the generous support of The Andrew W. Mellon Foundation. The conviction animating this initiative was that doctoral education, especially at a public university, must be guided by a capacious vision of its fundamental purpose: to contribute to the public good. From 2015-2021, the program prepared UW doctoral students in the humanities for this task by meaningfully connecting them to the diverse, access-oriented institutions of higher education in the Seattle District community colleges, and by supporting the development of both doctoral students' public projects and publicly engaged graduate seminars taught by UW faculty in the humanities. Find out more about our programming below.
2021 - 2022 Reimagining the PhD Scholars
2020 - 2021 Reimagining the PhD Scholars
2019 - 2020 Reimagining the PhD Scholars
2018 - 2019 Reimagining the PhD Scholars
2017 - 2018 Reimagining the PhD Scholars
2016 - 2017 Reimagining the PhD Scholars
2015 - 2016 Reimagining the PhD Scholars
2018 - 2019 Reimagining the Humanities PhD Scholar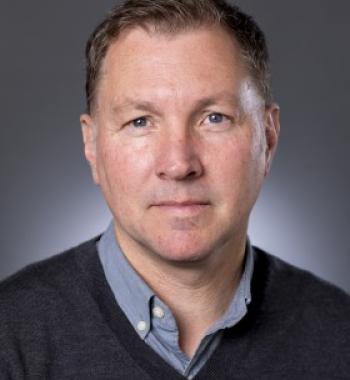 Rich Watts (he/him/his)
Associate Professor
Translation and Its Publics
In the summer of 2018, Rich Watts will be developing a graduate seminar entitled "Translation and Its Publics." The course is a multilingual, cross-departmental graduate seminar that emerged in response to two primary objectives: 1) to increase collaboration across modern language department PhD programs; and 2) to reposition translation as public practice, given that translation can both expand publics laterally and, conversely, delimit the terms and modes of public discourse (as in imperial and nation-building projects). In highlighting the "public" dimension of translation, this seminar provides students with theoretical grounding and applied practice in translation while also creating authentic opportunities for "public translation" assistance for low-income individuals and/or community organizations through a "public translation collective," the public-facing outcome of the seminar.