Reimagining the PhD Scholars Archive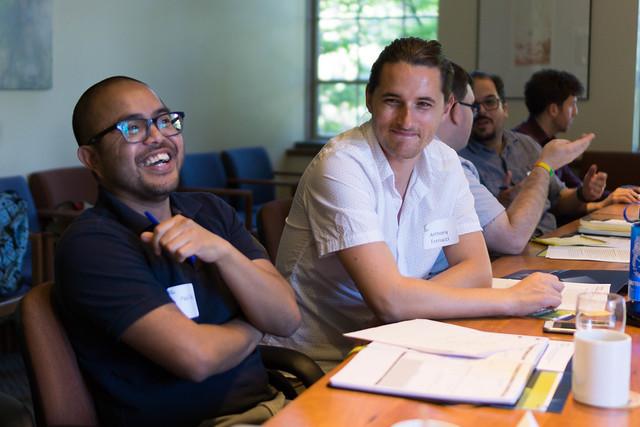 In July 2015, the Simpson Center launched Reimagining the Humanities PhD and Reaching New Publics with the generous support of The Andrew W. Mellon Foundation. The conviction animating this initiative was that doctoral education, especially at a public university, must be guided by a capacious vision of its fundamental purpose: to contribute to the public good. From 2015-2021, the program prepared UW doctoral students in the humanities for this task by meaningfully connecting them to the diverse, access-oriented institutions of higher education in the Seattle District community colleges, and by supporting the development of both doctoral students' public projects and publicly engaged graduate seminars taught by UW faculty in the humanities. Find out more about our programming below.
2021 - 2022 Reimagining the PhD Scholars
2020 - 2021 Reimagining the PhD Scholars
2019 - 2020 Reimagining the PhD Scholars
2018 - 2019 Reimagining the PhD Scholars
2017 - 2018 Reimagining the PhD Scholars
2016 - 2017 Reimagining the PhD Scholars
2015 - 2016 Reimagining the PhD Scholars
2021 - 2022 Reimagining the Humanities PhD Scholar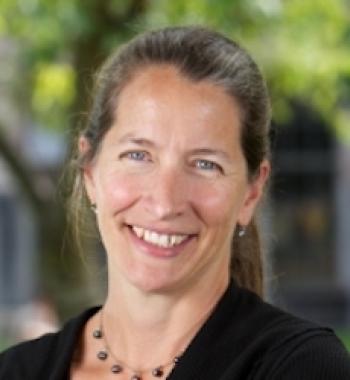 Sara Goering (she/her/hers)
Professor
Ethics Matters and Ethics Capstone
This project is a collaboration with Michael Blake. The Ethics Matters seminar (ETHICS 511) and the Ethics Capstone course (ETHICS 513) are part of the UW Graduate Certificate in Ethics, which is designed to help graduate students outside of philosophy become familiar with foundational philosophical content in ethics and justice theory, to help prepare them for pursuing ethics-related scholarship in their own fields of study. The Ethics Matters seminar covers moral concepts such as moral status, autonomy, trust, respect, integrity, vulnerability and forgiveness. In the public humanities-infused version, students will engage with philosophical writing designed for a broader audience and develop their own work in ways more intentionally and explicitly engaged with pressing moral problems. The new seminar will retain foundational writings but will put them in conversation with first-personal dilemmas faced by professionals navigating their ethical duties, and how they have discussed these matters in public discourse. In the Capstone course, student projects will include assignments designed for public-facing venues, whether in print, radio, or video (e.g., the Conversation, Op-eds, YouTube, etc.).