Reimagining the PhD Scholars Archive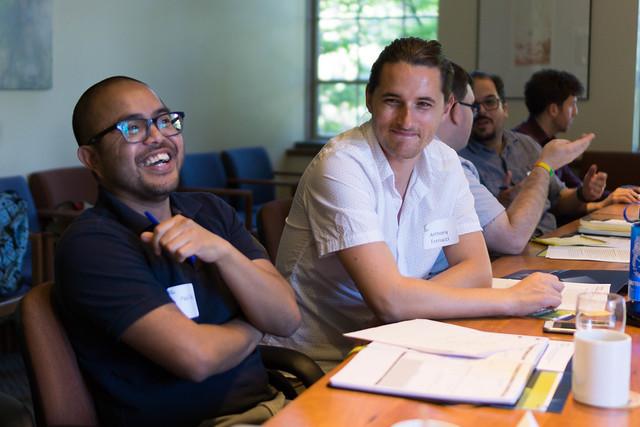 In July 2015, the Simpson Center launched Reimagining the Humanities PhD and Reaching New Publics with the generous support of The Andrew W. Mellon Foundation. The conviction animating this initiative was that doctoral education, especially at a public university, must be guided by a capacious vision of its fundamental purpose: to contribute to the public good. From 2015-2021, the program prepared UW doctoral students in the humanities for this task by meaningfully connecting them to the diverse, access-oriented institutions of higher education in the Seattle District community colleges, and by supporting the development of both doctoral students' public projects and publicly engaged graduate seminars taught by UW faculty in the humanities. Find out more about our programming below.
2021 - 2022 Reimagining the PhD Scholars
2020 - 2021 Reimagining the PhD Scholars
2019 - 2020 Reimagining the PhD Scholars
2018 - 2019 Reimagining the PhD Scholars
2017 - 2018 Reimagining the PhD Scholars
2016 - 2017 Reimagining the PhD Scholars
2015 - 2016 Reimagining the PhD Scholars
2018 - 2019 Reimagining the Humanities PhD Scholar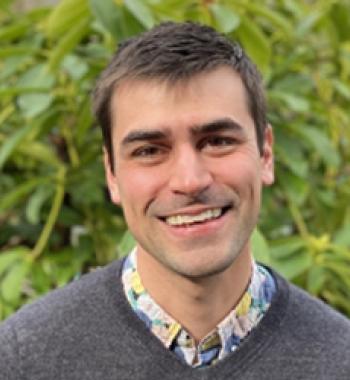 Joe Concannon (he/him/his)
Part-time Lecturer
Under a Bright Gray Sky: A Seattle Poetry Curriculum
Seattle's history contains more than its fair share of poetry, and area high school teachers may want to teach Seattle poetry units and not know where to start. This curriculum development and oral history project first puts me in archives at Seattle Public Schools and the University of Washington, as well as in interviews with locals of interest to poetry. Working with English teachers, I will produce and distribute curricular resources akin to those widely available for teaching the place-based poetry of Harlem and Boston.