Reimagining the PhD Scholars Archive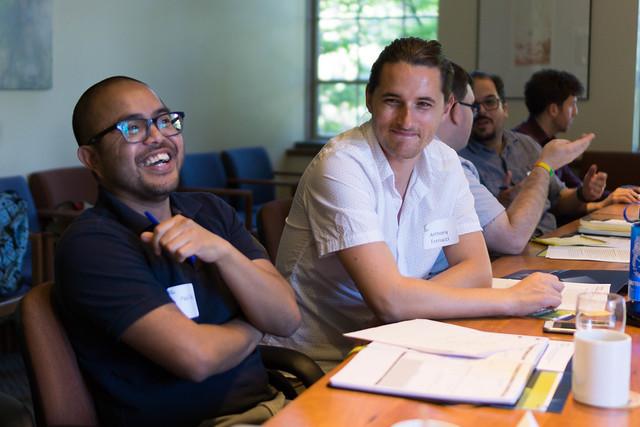 In July 2015, the Simpson Center launched Reimagining the Humanities PhD and Reaching New Publics with the generous support of The Andrew W. Mellon Foundation. The conviction animating this initiative was that doctoral education, especially at a public university, must be guided by a capacious vision of its fundamental purpose: to contribute to the public good. From 2015-2021, the program prepared UW doctoral students in the humanities for this task by meaningfully connecting them to the diverse, access-oriented institutions of higher education in the Seattle District community colleges, and by supporting the development of both doctoral students' public projects and publicly engaged graduate seminars taught by UW faculty in the humanities. Find out more about our programming below.
2021 - 2022 Reimagining the PhD Scholars
2020 - 2021 Reimagining the PhD Scholars
2019 - 2020 Reimagining the PhD Scholars
2018 - 2019 Reimagining the PhD Scholars
2017 - 2018 Reimagining the PhD Scholars
2016 - 2017 Reimagining the PhD Scholars
2015 - 2016 Reimagining the PhD Scholars
2020 - 2021 Reimagining the Humanities PhD Scholar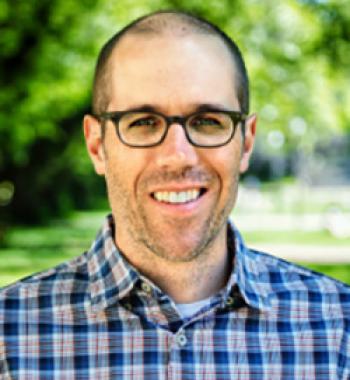 Ian Schnee (he/him/his)
Associate Teaching Professor
Conspiracy Theories, Propaganda, and Epistemic Vice: The Philosophy of Misinformation
Ian Schnee's seminar (developed in partnership with Colin Marshall) explores how we are easily influenced and manipulated by technology, media, and misinformation. Course topics include the epistemology and ethics of disagreement, ethical and epistemic frameworks for analyzing propaganda, philosophical views of conspiracy theories, and the ethics of persuasive technology. Based on philosophical and psychological work on intellectual vices, students will create strategies for recognizing and combating misinformation. They also will practice public philosophy; for example, in the unit on propaganda film, students will create voice-over video commentaries analyzing a propaganda film, and post them on the course's YouTube channel.