Reimagining the PhD Scholars Archive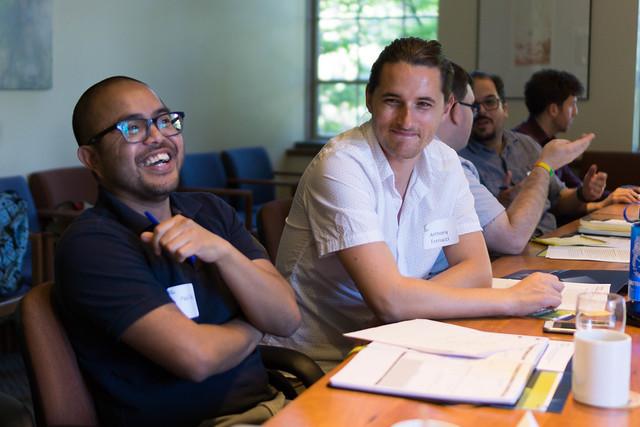 In July 2015, the Simpson Center launched Reimagining the Humanities PhD and Reaching New Publics with the generous support of The Andrew W. Mellon Foundation. The conviction animating this initiative was that doctoral education, especially at a public university, must be guided by a capacious vision of its fundamental purpose: to contribute to the public good. From 2015-2021, the program prepared UW doctoral students in the humanities for this task by meaningfully connecting them to the diverse, access-oriented institutions of higher education in the Seattle District community colleges, and by supporting the development of both doctoral students' public projects and publicly engaged graduate seminars taught by UW faculty in the humanities. Find out more about our programming below.
2021 - 2022 Reimagining the PhD Scholars
2020 - 2021 Reimagining the PhD Scholars
2019 - 2020 Reimagining the PhD Scholars
2018 - 2019 Reimagining the PhD Scholars
2017 - 2018 Reimagining the PhD Scholars
2016 - 2017 Reimagining the PhD Scholars
2015 - 2016 Reimagining the PhD Scholars
2017 - 2018 Reimagining the Humanities PhD Scholar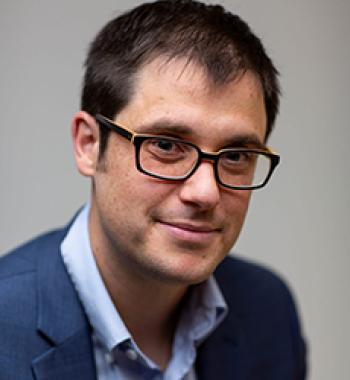 P. Joshua Griffin (he/him/his)
Assistant Professor
The Kivalina Archive: Applying the Climate Humanities Across Multiple Publics
My dissertation is a critical, engaged ethnography of climate-change displacement and contemporary indigenous politics in the context of an intergenerational struggle for environmental justice, self-determination, and a future in Kivalina—a 460-person Iñupiaq community on a tiny island along the Northwest Coast of Alaska, 85 miles above the Arctic Circle. This project will lead to the production of multimedia archival content of scholarly, popular, and applied interests for a diversity of publics, both within Kivalina and around the world, including environmental humanists, social scientists, climate adaptation planners, policymakers, social movements, and other frontline communities responding to the impacts of climate change.