Reimagining the PhD Scholars Archive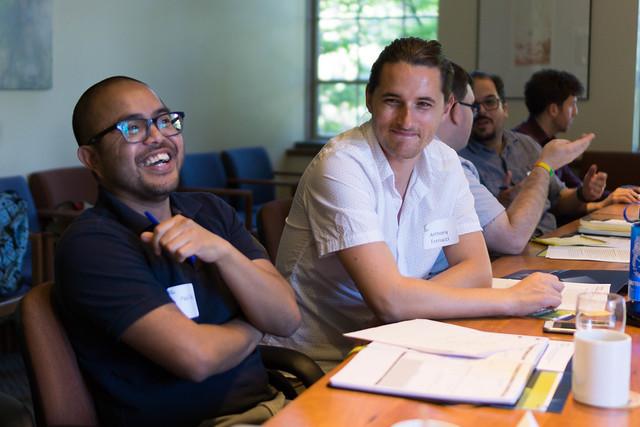 In July 2015, the Simpson Center launched Reimagining the Humanities PhD and Reaching New Publics with the generous support of The Andrew W. Mellon Foundation. The conviction animating this initiative was that doctoral education, especially at a public university, must be guided by a capacious vision of its fundamental purpose: to contribute to the public good. From 2015-2021, the program prepared UW doctoral students in the humanities for this task by meaningfully connecting them to the diverse, access-oriented institutions of higher education in the Seattle District community colleges, and by supporting the development of both doctoral students' public projects and publicly engaged graduate seminars taught by UW faculty in the humanities. Find out more about our programming below.
2021 - 2022 Reimagining the PhD Scholars
2020 - 2021 Reimagining the PhD Scholars
2019 - 2020 Reimagining the PhD Scholars
2018 - 2019 Reimagining the PhD Scholars
2017 - 2018 Reimagining the PhD Scholars
2016 - 2017 Reimagining the PhD Scholars
2015 - 2016 Reimagining the PhD Scholars
2016 - 2017 Reimagining the Humanities PhD Scholar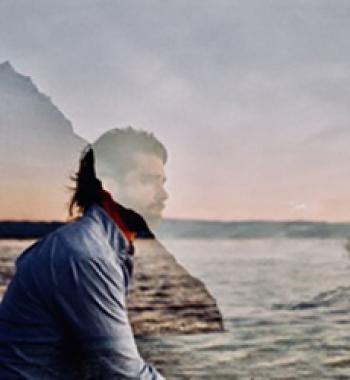 Key MacFarlane (he/him/his)
Doctoral Candidate
Making Space Audible: Participatory Noise Mapping in Seattle
This project seeks to create a digital sound map of the Seattle region. The aim is to capture the voices and stories of a group of individuals often silenced in the Seattle soundscape: immigrants and refugees. Working with advocacy groups in the area, I will interview migrants, asking them to narrate their experiences settling in Seattle and to discuss their thoughts on local noise pollution. These interviews will be edited and uploaded to a digital and interactive map. These sounds will be contrasted with the noises of free-flowing commerce and trade, which I will record and upload. The juxtaposition is intended to make "audible" to the public the issues migrants and refugees face and how they are excluded, barred, and silenced in space.