Reimagining the PhD Scholars Archive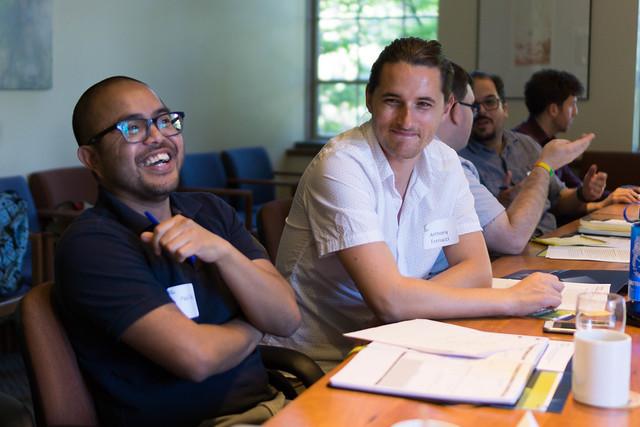 In July 2015, the Simpson Center launched Reimagining the Humanities PhD and Reaching New Publics with the generous support of The Andrew W. Mellon Foundation. The conviction animating this initiative was that doctoral education, especially at a public university, must be guided by a capacious vision of its fundamental purpose: to contribute to the public good. From 2015-2021, the program prepared UW doctoral students in the humanities for this task by meaningfully connecting them to the diverse, access-oriented institutions of higher education in the Seattle District community colleges, and by supporting the development of both doctoral students' public projects and publicly engaged graduate seminars taught by UW faculty in the humanities. Find out more about our programming below.
2021 - 2022 Reimagining the PhD Scholars
2020 - 2021 Reimagining the PhD Scholars
2019 - 2020 Reimagining the PhD Scholars
2018 - 2019 Reimagining the PhD Scholars
2017 - 2018 Reimagining the PhD Scholars
2016 - 2017 Reimagining the PhD Scholars
2015 - 2016 Reimagining the PhD Scholars
2019 - 2020 Reimagining the Humanities PhD Scholar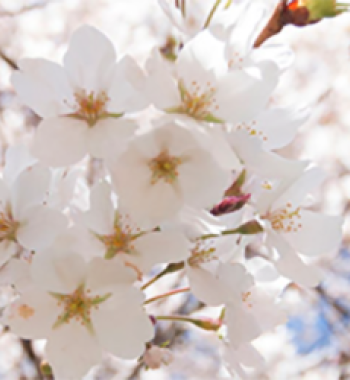 Meshell Sturgis (she/her/hers)
Drawing Girls Together: An AutobioGRAPHICal Anthology
This project draws together, as in: cultivates a cross-network community of artists and fashions individual comic-like figures into a collective book. An autobiomythoGRAPHIC blends the contradictory conceptions and senses of self that surface through autobiographic narratives with the visual self-making practices of fabulation and cultural myth. Taking both blackness and comix as objects of knowledge, the project seeks to unveil much about the materiality and imagination of being in this current moment. Phases of the research include crafting a curriculum for interrogating identity and comics together, implementing this curriculum across multiple sites, producing an ethnographic text that captures the community and research processes and outcomes, and collaboratively processing the results of such creative experimentation for future exploration.