Reimagining the PhD Scholars Archive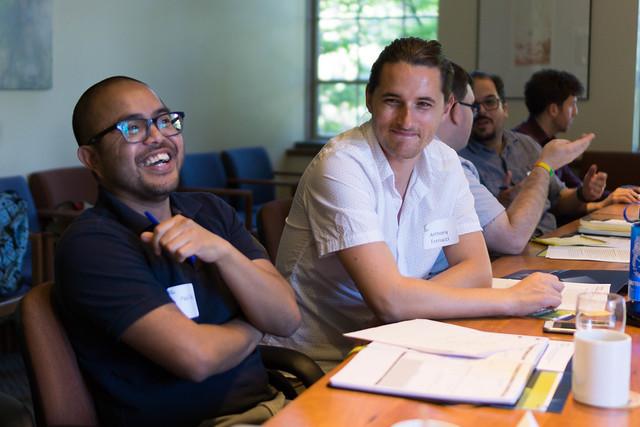 In July 2015, the Simpson Center launched Reimagining the Humanities PhD and Reaching New Publics with the generous support of The Andrew W. Mellon Foundation. The conviction animating this initiative was that doctoral education, especially at a public university, must be guided by a capacious vision of its fundamental purpose: to contribute to the public good. From 2015-2021, the program prepared UW doctoral students in the humanities for this task by meaningfully connecting them to the diverse, access-oriented institutions of higher education in the Seattle District community colleges, and by supporting the development of both doctoral students' public projects and publicly engaged graduate seminars taught by UW faculty in the humanities. Find out more about our programming below.
2021 - 2022 Reimagining the PhD Scholars
2020 - 2021 Reimagining the PhD Scholars
2019 - 2020 Reimagining the PhD Scholars
2018 - 2019 Reimagining the PhD Scholars
2017 - 2018 Reimagining the PhD Scholars
2016 - 2017 Reimagining the PhD Scholars
2015 - 2016 Reimagining the PhD Scholars
2019 - 2020 Reimagining the Humanities PhD Scholar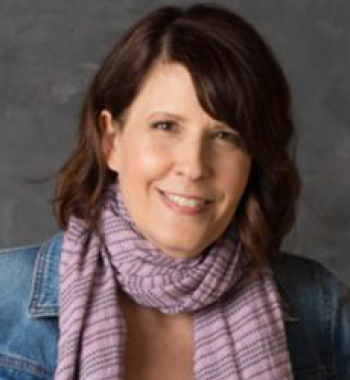 Christine Harold (she/her/hers)
Professor and Chair
Featuring Capitalism: A Rhetorical History of American Capitalism in Film
This seminar explores the ways in which capitalism, a dominant rhetorical discourse in the U.S., has been both perpetuated and challenged capitalism throughout the history of Hollywood film. Each week, students will screen a film and read critical theories of capitalism from its era. We will position both film and theory as rhetorical artifacts, cultural symptoms that can tell us something about a particular moment in the evolution of American capitalism and the often uneasy relationships between rhetoric, representation, democracy, community, consumerism, and labor.  The seminar will culminate in a student-led film and discussion series and a curriculum website freely available for educators.