Podcast
Ep. 5: Jesse Oak Taylor, "Dwelling Critically"
Podcast: "Going Public"
Ecocriticism and Public-Facing Writing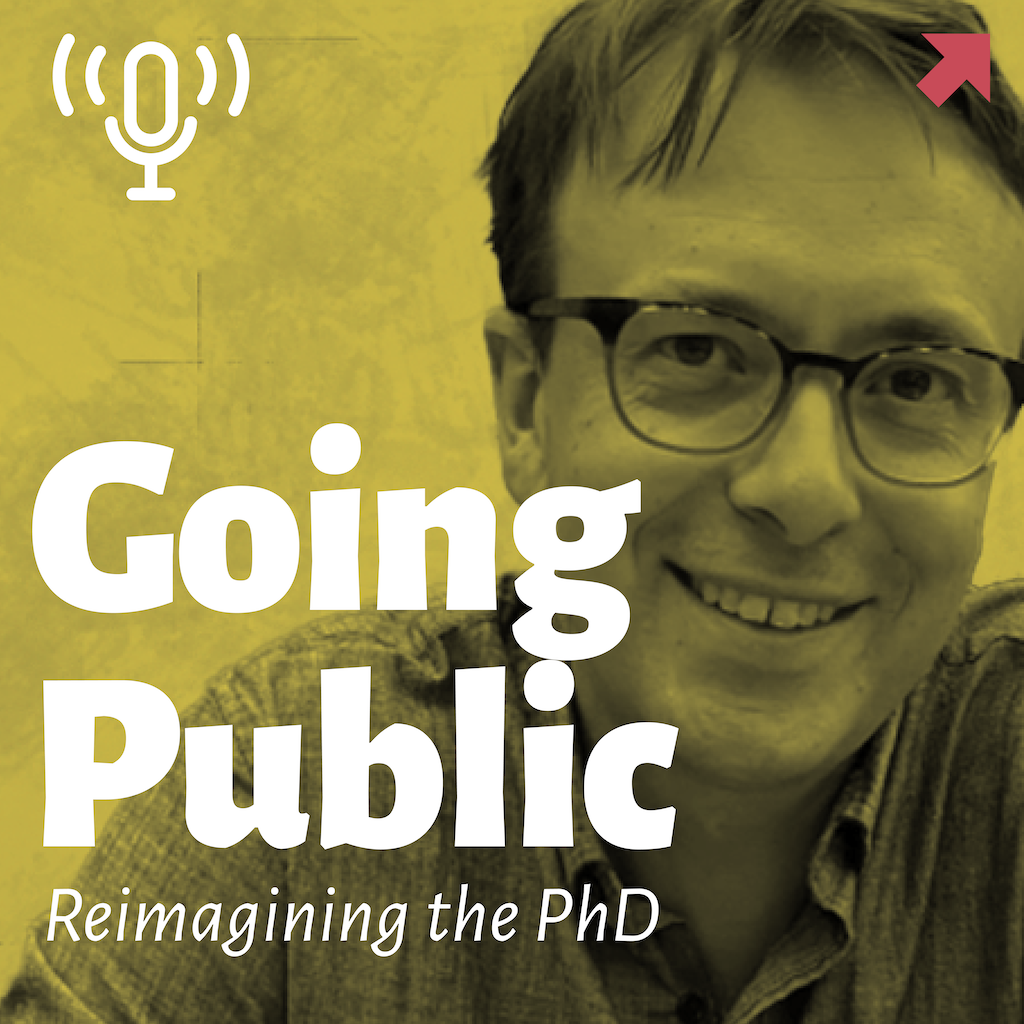 Air Date: December 1, 2022
In this episode of Going Public, Jesse Oak Taylor (English) explores the difference between ecocriticism and environmental humanities, the value of public-facing writing, and the payoff of experimentation in doctoral education.
View Taylor's seminar and syllabus for Ecocriticism: A Seminar in the Public Humanities.
Download a transcript of this episode.