Podcast
Ep. 3: Colin Marshall and Ian Schnee, "Philosophers Are Very Trained at Tuning Things Out"
Podcast: "Going Public"
Philosophy and Its Publics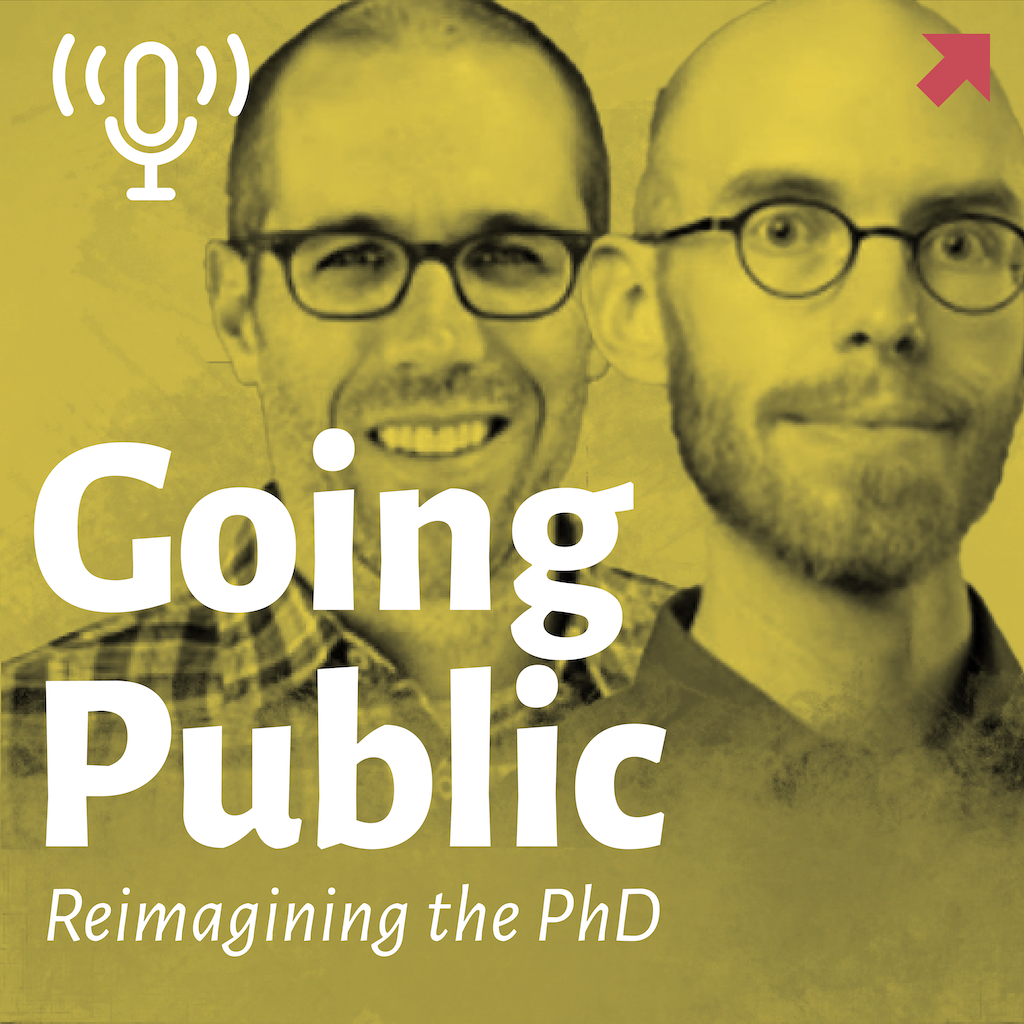 Air Date: October 1, 2022
In this episode of Going Public, Colin Marshall (Philosophy) and Ian Schnee (Philosophy) discuss the work of collaboration, both between students and between faculty, responsiveness to the contemporary moment in the classroom and beyond, and philosophy as a public practice.
View Marshall and Schnee's seminar and syllabus, The Psychology of Persuasion and Conspiracy Theories.
Download a transcript of this episode.