Support + Funding
Project Toolkit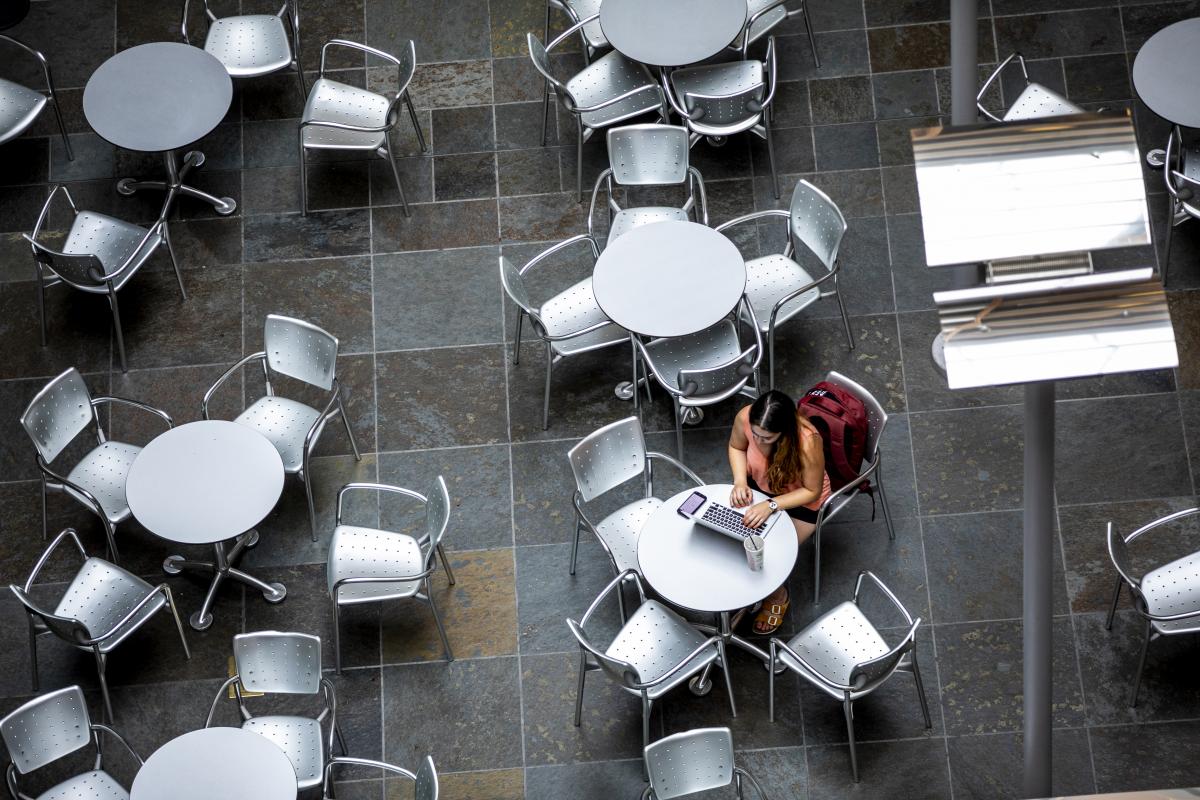 Resources and information for Simpson Center-funded project organizers.
*If you are a Graduate Research Cluster Lead, please email Rachel Arteaga for the full GRC Toolkit guidelines before using the links below.
Co-sponsorship Resources
Important Links
Submit an event to the calendar
Office of Special Programs for Alcohol Events 
Food Permit and food service options
Recording Your Events
The Simpson Center is able to host recorded videos on our YouTube Channel for some events. Co-sponsorship funds may be available for supporting recording and captioning costs. If you are interested in applying for funds for this purpose, please contact Program & Events Manager Caitlin Palo. If you are affiliated with UW and have posted a video with humanities focused content, please let us know so we can consider featuring it in one of our playlists.
Captioning 
Captioning serves many purposes: it makes event recordings accessible to the d/Deaf and Hard of Hearing, increases legibility for non-native English speakers and viewers, and improves Search Engine Optimization results. Captioning is required for all recordings posted on all platforms affiliated with the UW, including the Simpson Center's YouTube channel.  Videos that rely on visual information must also include audio description.  
This guidance was developed by the Simpson Center, to bring our recordings into alignment with UW's Disability Access and Accommodations requirements. We benefited from consultation with DO-IT - Disabilities, Opportunities, Internetworking, and Technology.
COVID-19 Precautions
As we re-open to events, The Simpson Center for the Humanities will be following the University of Washington requirements for in-person events. Visitors to the Simpson Center must follow UW COVID Prevention Guidelines.
If you have concerns about hosting an event in-person, please contact Program & Events Manager Caitlin Palo to discuss what might be possible in a remote setting.  Above all, we want to support events that further vibrant and engaging research and conversation, in whatever form is most feasible.