Podcast
Ep. 9: Amanda Doxtater, "Sustaining Relationships"
Podcast: "Going Public"
Community Partners, Film Festivals, and Flexible Pedagogy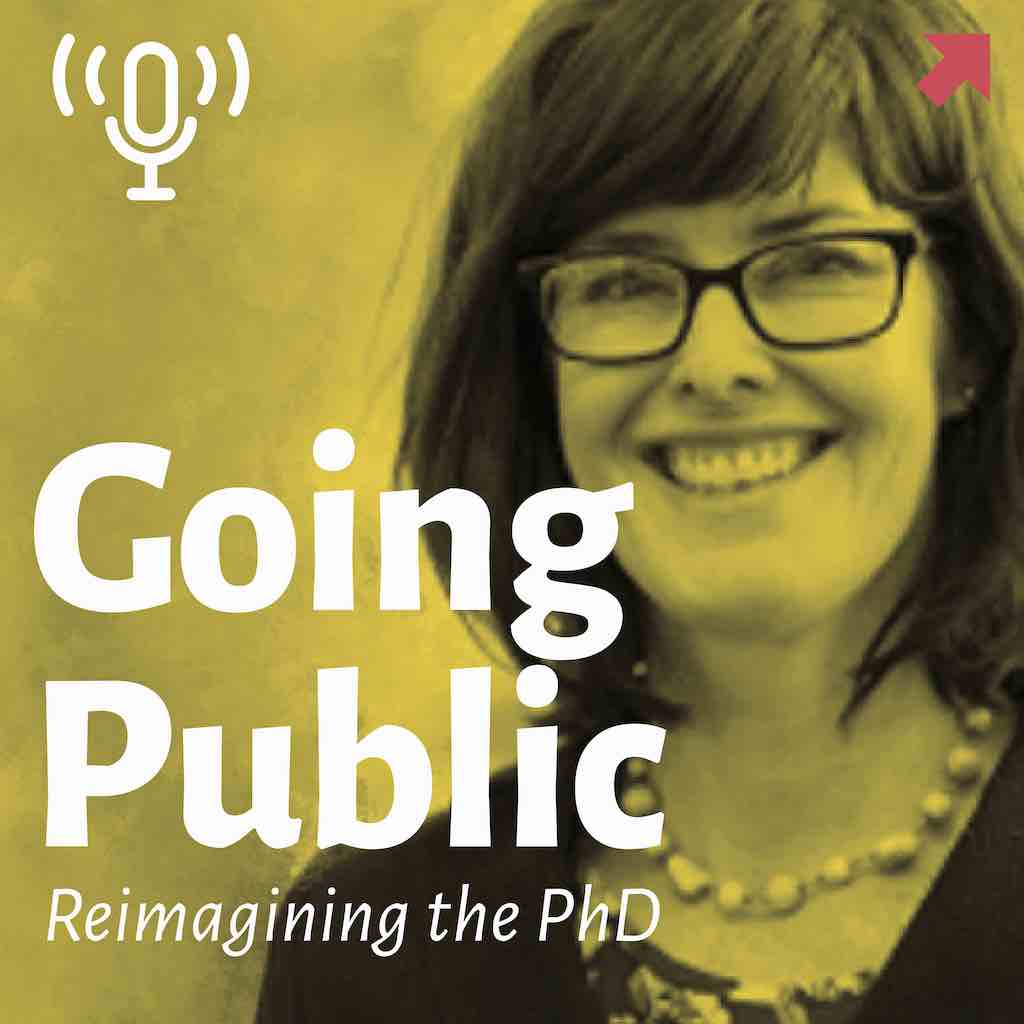 Air Date: April 1, 2023
In this episode of Going Public, Amanda Doxtater (Scandinavian Studies) talks about the rewards of collaborating with museums and other public institutions, the necessity of pedagogical flexibility, and, of course, the question of developing and sustaining relationships of respect between the university and community partners.
View the syllabus for Doxtater's Seminar in Public Scholarship, Institutions in Scandinavian Studies: Cinema, Museum, and the Square.​​​​​
Download a transcript of this episode.