Podcast
Ep. 8: Regina Lee, "The Body Exists Online"
Podcast: "Going Public"
Feminist Pedagogy and Digital Project Creation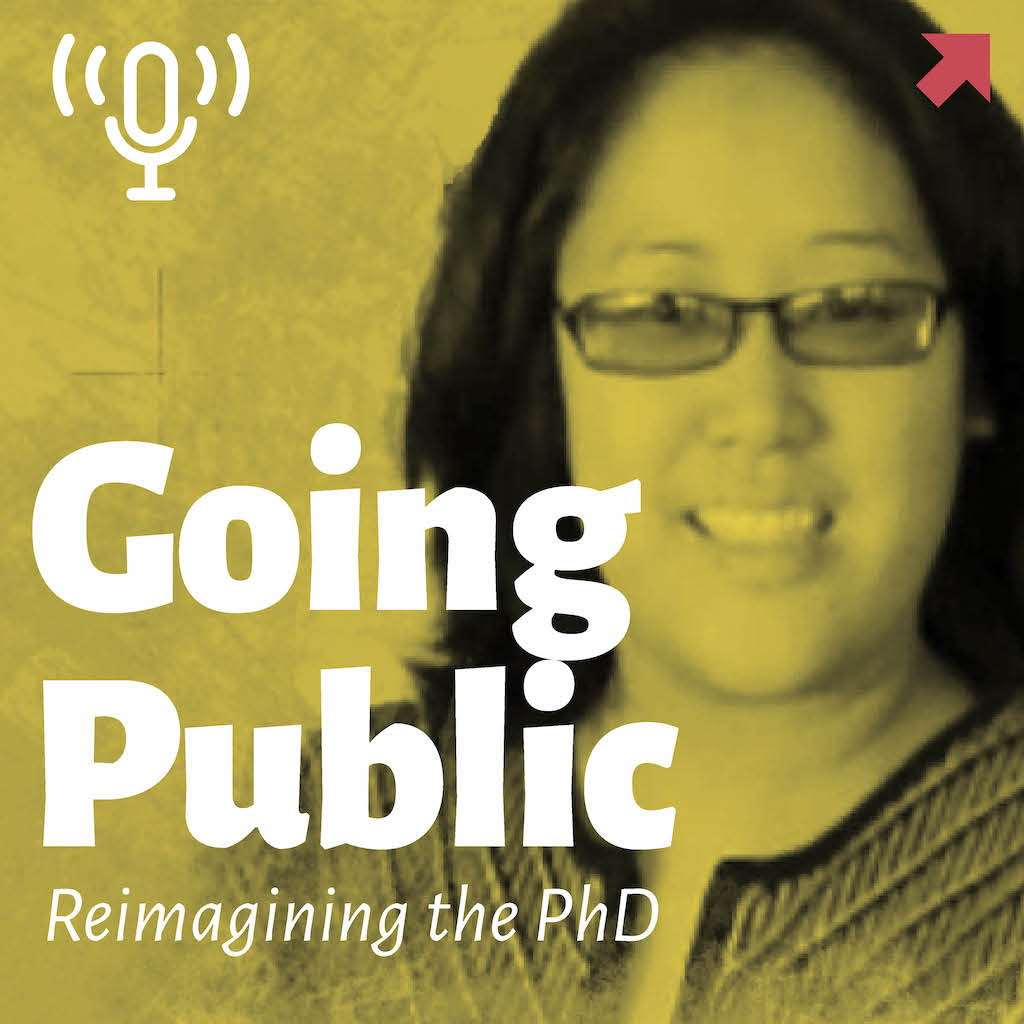 Air Date: March 1, 2023
In this episode of Going Public, Regina Lee (Gender, Women & Sexuality Studies) discusses the pedagogical implications of the risks of online content creation, the visualization of public scholarship as labor, and the intersections of antiracist feminist pedagogy and public pedagogy.
View Lee's seminar and syllabus for Feminist New Media Studies.
Download a transcript of this episode.