Podcast
Ep. 10: Sara Goering, "Good Public Philosophy"
Podcast: "Going Public"
Interdependence, Education, and Ethics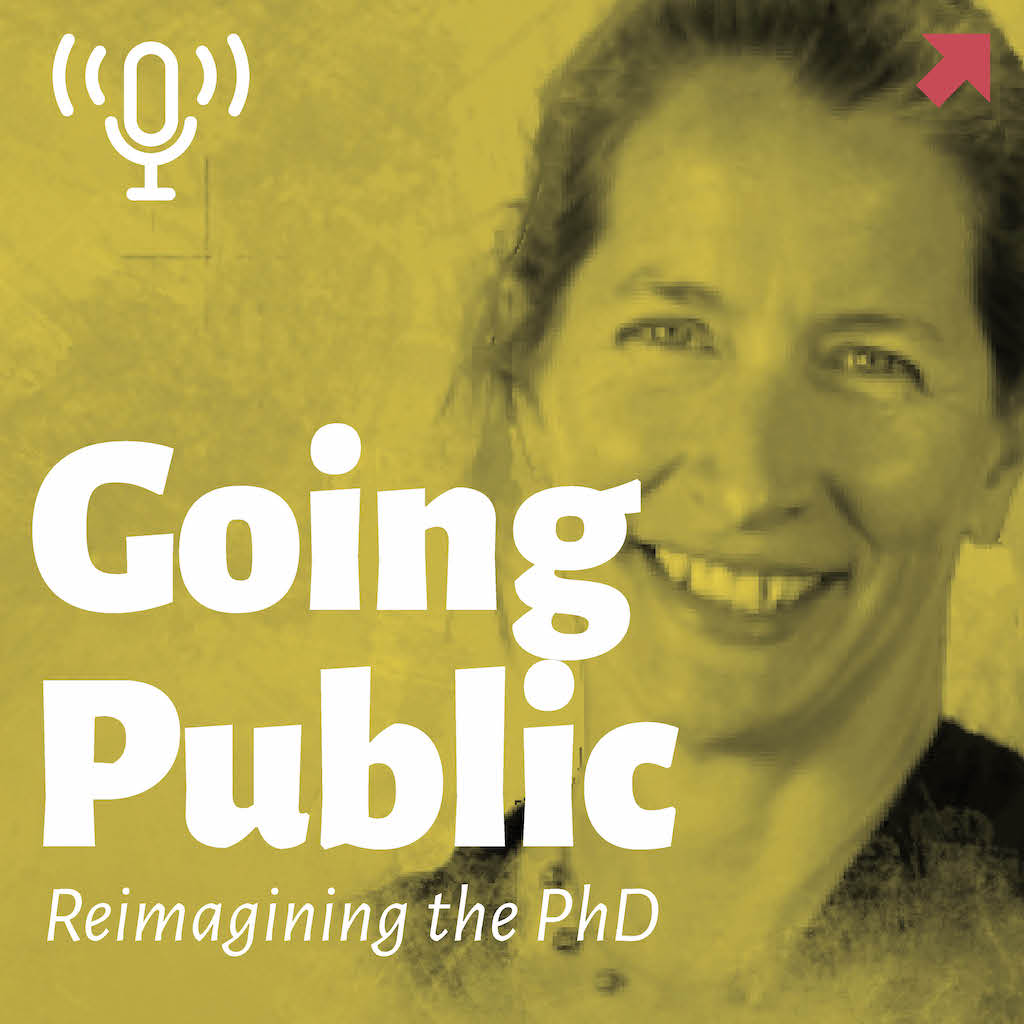 Air Date: May 1, 2023
In this episode of Going Public, Sara Goering (Philosophy) talks about the public nature of philosophical questions, the value of collaboration, and pedagogical approaches to public-facing projects in graduate education.
View Goering's seminar and syllabus for Ethics Matters.
Download a transcript of this episode.