Podcast
Ep. 1: Richard Watts, "Activating the Risk of Failure"
Podcast: "Going Public"
Translation as Public Scholarship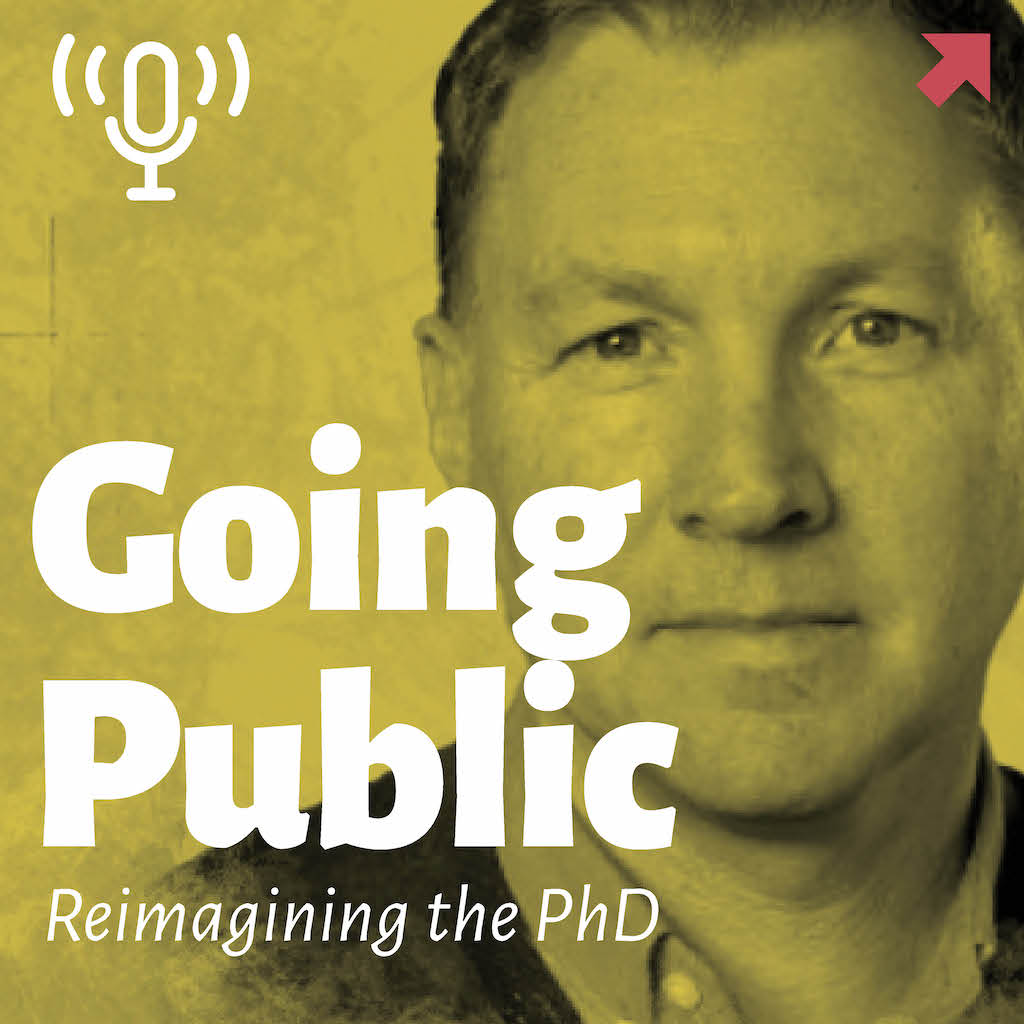 Air Date: October 1, 2022
In this episode of Going Public, Richard Watts (French & Italian Studies) explores the role of failure in publicly engaged scholarship and teaching, the imperatives of departmental transformation, and, of course, translation as a public practice.
View Watt's seminar and syllabus for Translation and Its Publics.
Download a transcript of this episode.