Podcast
Ep. 2: C. R. Grimmer, "Not Just Wishful Thinking"
Podcast: "Going Public"
Public Scholarship and Activism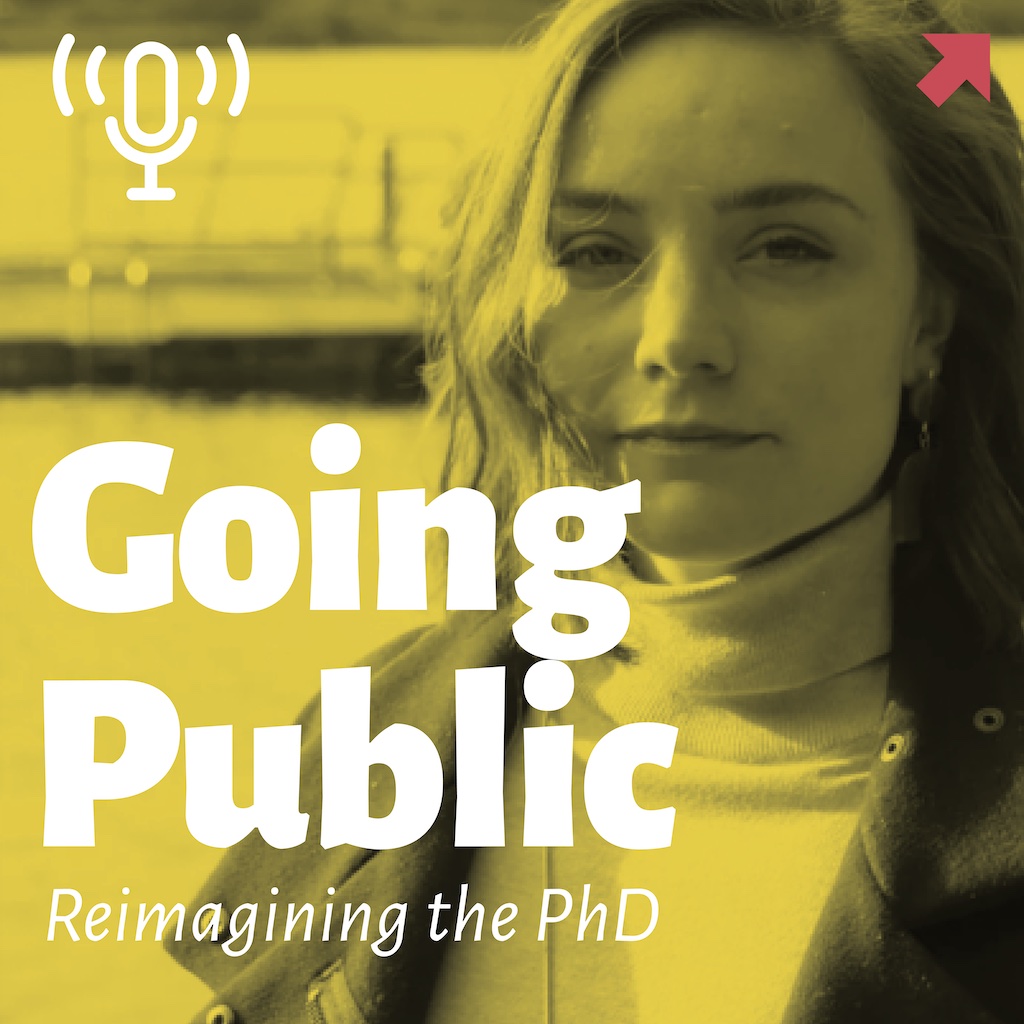 Air Date: October 1, 2022
In this episode of Going Public, C. R. Grimmer explores how to work collaboratively and reciprocally with students, the intersections of social media and public scholarship, and hope as a call to action through their project, The Poetry Vlog (TPV). The Poetry Vlog (TPV) is a YouTube teaching channel and podcast dedicated to building social justice coalitions through arts, higher education, and pop culture dialogue. Two primary questions undergird TPV: What do poets teach us about how to engage in Public Scholarship through Digital Humanities network tools? How do we support historically under-represented poets' increased circulation online while foregrounding concerns about historical erasure and market logics behind representation in pop culture? At its core, TPV is an education project and platform that responds to these questions by centering marginalized voices and making higher education and arts discussions open access and accessible.
View C. R. Grimmer's project, The Poetry Vlog (TPV).
Download a transcript of this episode.