Podcast
Ep. 11: Stephen Groening, "Now That I've Had Three Sips of a Beer"
Podcast: "Going Public"
Graduate Education and the Formation of Publics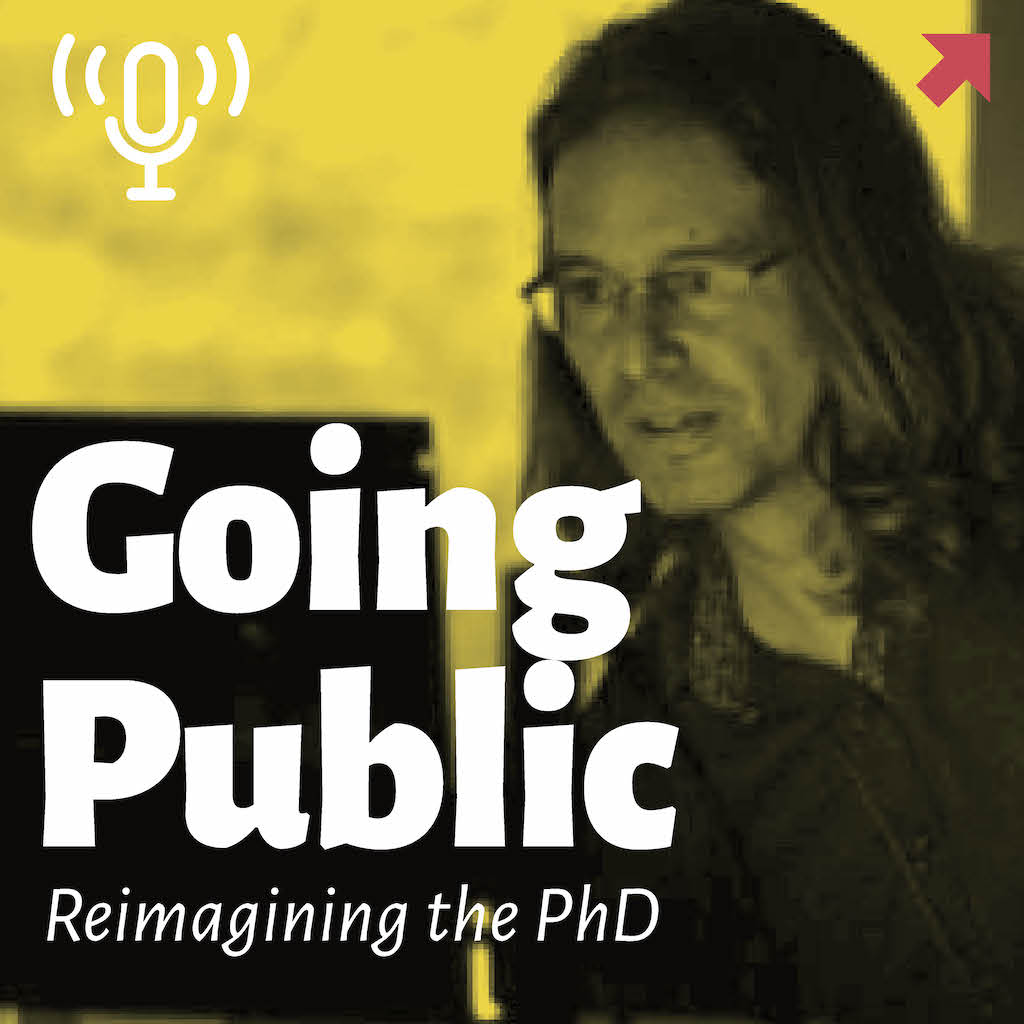 Air Date: June 1, 2023
In this episode of Going Public, Stephen Groening (Cinema & Media Studies) examines the utility of theoretically grounding publicly-engaged work, the necessary transformation of doctoral training environments, and the importance of informal spaces of exchange both in the cultivation of new publics and the training of publicly engaged scholars.
View Groening's seminar and syllabus for Public Spheres, Public Media.
Download a transcript of this episode.