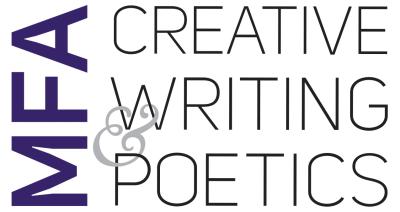 MFA in Creative Writing & Poetics Virtual Information Session
12:00pm
1:00pm
Via Zoom. Registered participants will receive a webinar access link.
The Master of Fine Arts in Creative Writing & Poetics at the University of Washington Bothell develops creativity in the context of community, through a course of study that encourages exploration and discovery.
Learn more about our approach & philosophy, workshops & seminars, faculty & students, thesis work, application process, funding opportunities, and more.
Register for the MFA in Creative Writing & Poetics Virtual Information Session 
For more information, contact the IAS Graduate Office at iasgrad@uw.edu