The Katz Undergraduate Scholars in the Humanities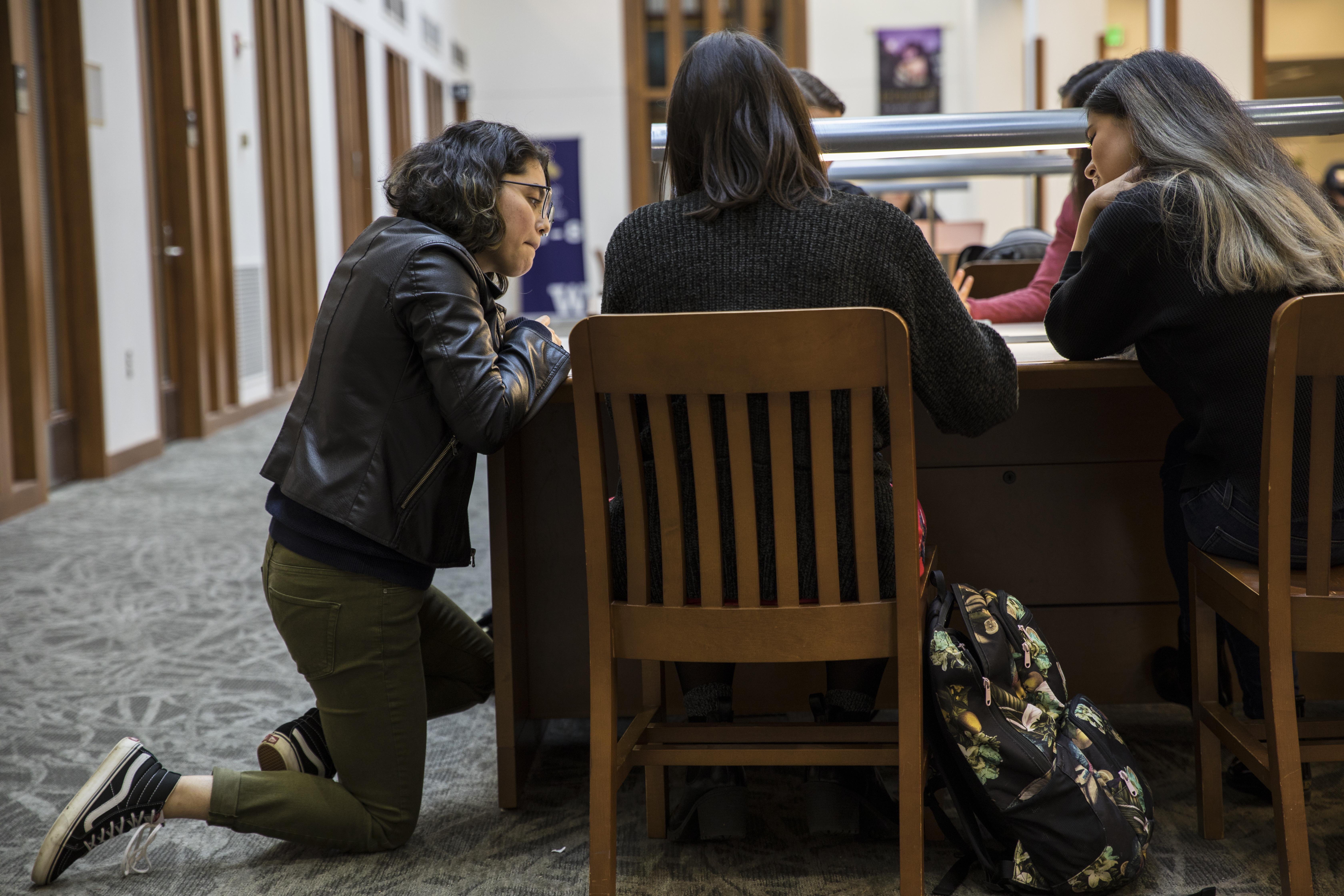 About the Katz Undergraduate Scholars in the Humanities
Katz Undergraduate Scholars are invited to join a diverse cohort of their peers, in the humanities and humanistic social sciences to engage with the scholarly work of our Katz Distinguished Lecturers. The Katz Distinguished Lecturers are speakers whose research in the humanities and humanistic social sciences is recognized as significant and ground-breaking at the highest levels of achievement. Katz Undergraduate Scholars in the Humanities cohorts of 6-10 students gather together, under the guidance of a doctoral student mentor, to discuss selected short readings by the lecturer, attend the evening lecture together, and meet the speaker the day after the lecture. Participants in this program join other students with an interest in the highest levels of humanities research and converse with highly regarded Katz Distinguished Lecturers in a small group setting.
Eligibility & Nomination:
This opportunity is appropriate for undergraduate students who have demonstrated strong interest in the humanities, either by declaring a major in a relevant area of study or showing great promise in humanities coursework and who are in good standing. The Simpson Center invites nominations from faculty and graduate student instructors in the humanities and social sciences. Undergraduates who are interested in this program are encouraged to speak with their professor or graduate instructor to request a nomination. Faculty and graduate instructors should email Caitlin Palo with the student nominee's name, major(s)/minor(s), email address, and which upcoming Katz Lecturer the student nominee is most interested in. A very brief affirmation of the student nominee's eligibility as described above is sufficient; please do not send letters of recommendation.  
The Katz Undergraduate Scholars program has received national recognition as a model cohort program by the National Humanities Alliance and as a model for an in-depth, one-off experiential learning opportunity (page 67).
Past cohorts of Katz Undergraduate Scholars have read selected work by and met with these Katz Distinguished Lecturers:
This program was placed on hold during the COVID-19 pandemic and resumed in 2022. For more information, contact Caitlin Palo, Simpson Center Program & Events Manager: cpalo@uw.edu.