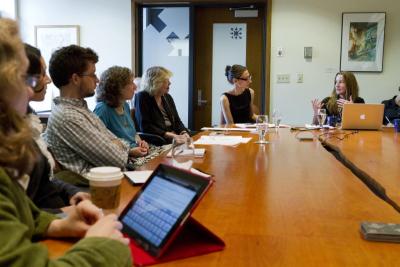 The Society of Scholars is an intellectual community of humanists of diverse generations, academic ranks, and departmental affiliations who contribute to and learn from one another's work. Each year, approximately eight faculty and three dissertation research fellowships support members of the Society of Scholars. Scholars in year-long residence at the University of Washington may be invited to participate as well. The group meets biweekly throughout the year to discuss their research in progress. 
Apply for the Fellowship (Faculty)
Apply for the Fellowship (Student)
2023 - 2024 Society of Scholars
2016 - 2017 Society of Scholars Fellow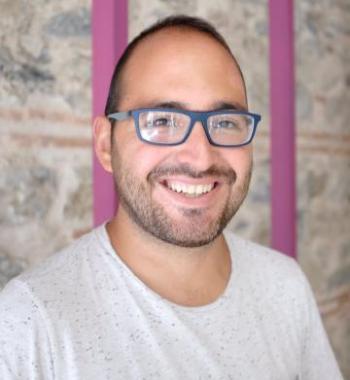 Oscar Aguirre-Mandujano (he/him/his)
Assistant Professor
Poetry and Politics in the Early Modern Ottoman World: The Court of Bayezid II (r.1481-1512)
Poetry and Politics investigates the creation of new forms of political communication by Ottoman scholars during the fifteenth and early sixteenth centuries. It argues that Ottoman scholars produced a new literary language in order to express political thought by transforming traditional forms of poetry and prose. My research focuses on the composition, editing, and circulation of Turkish and Persian poetry, as well as diplomatic correspondence compiled in book format during the reign of Bayezid II (1481-1512).