Indo-Soviet Collaboration in Literature and Film, 1954-1991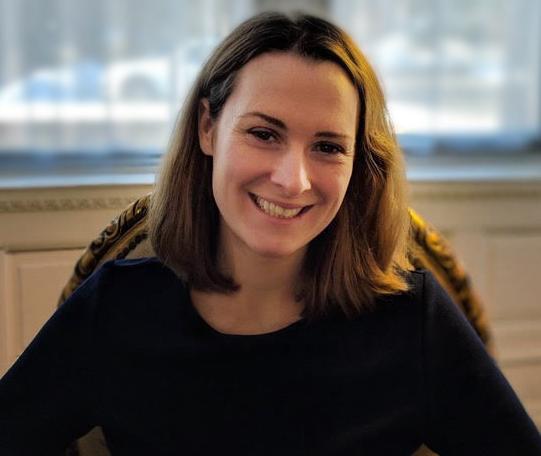 In the spring of 2017, the installation transformed the University of Washington's capacious Allen Library lobby into two adjacent sitting rooms. Designed to reflect interior design trends of the 1960s and 70s, the parlor spaces invited visitors to interact with objects of Indo-Soviet cultural exchange.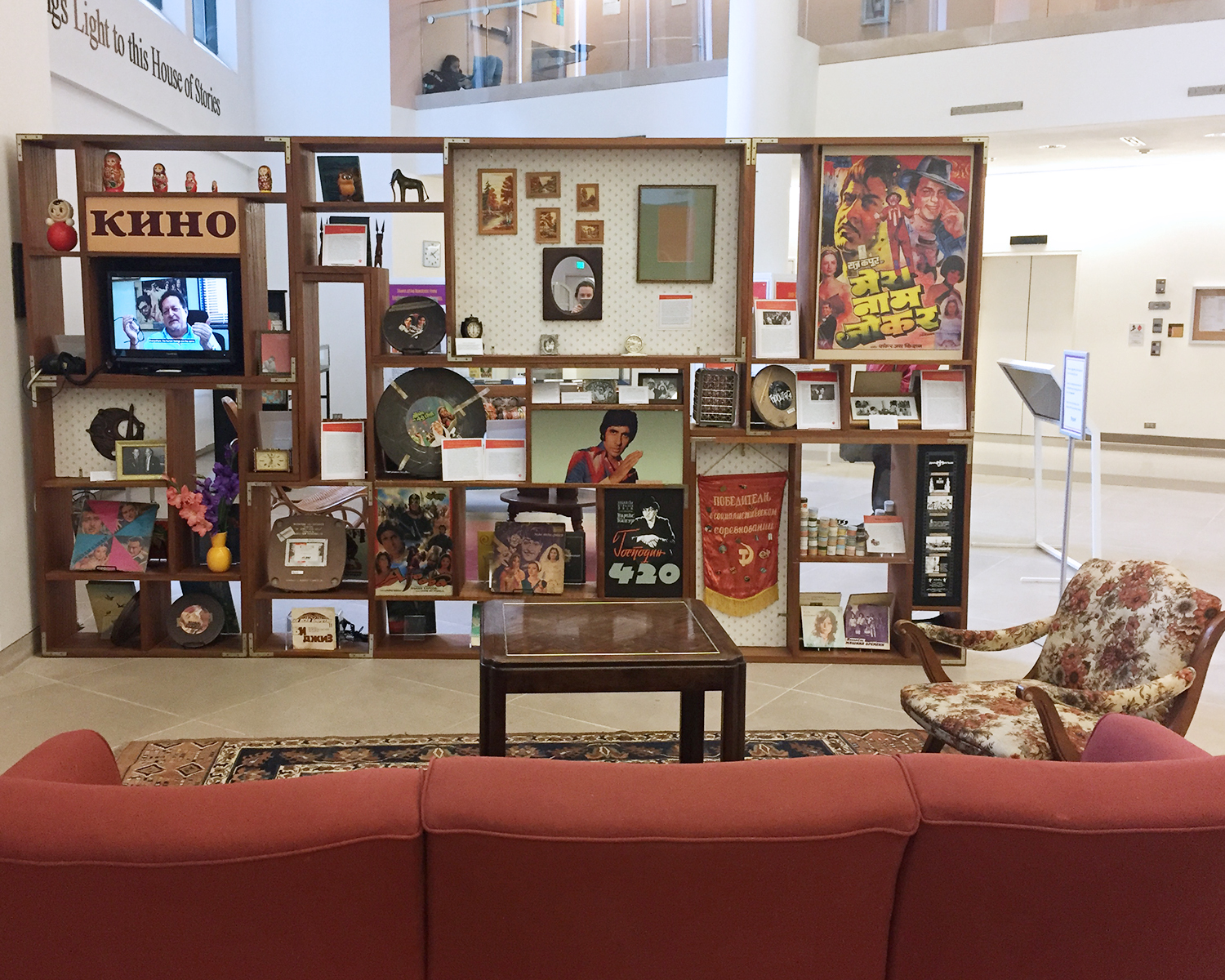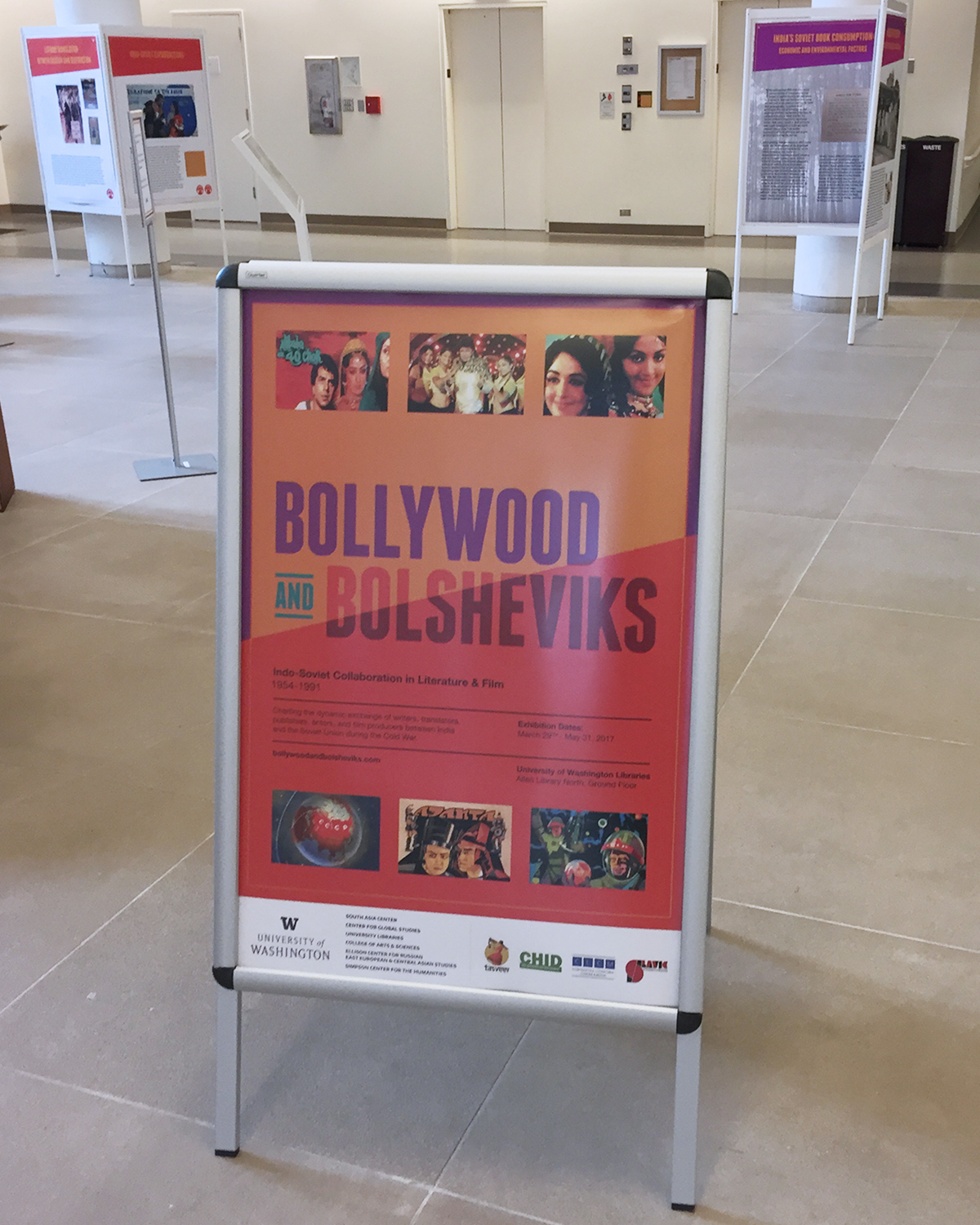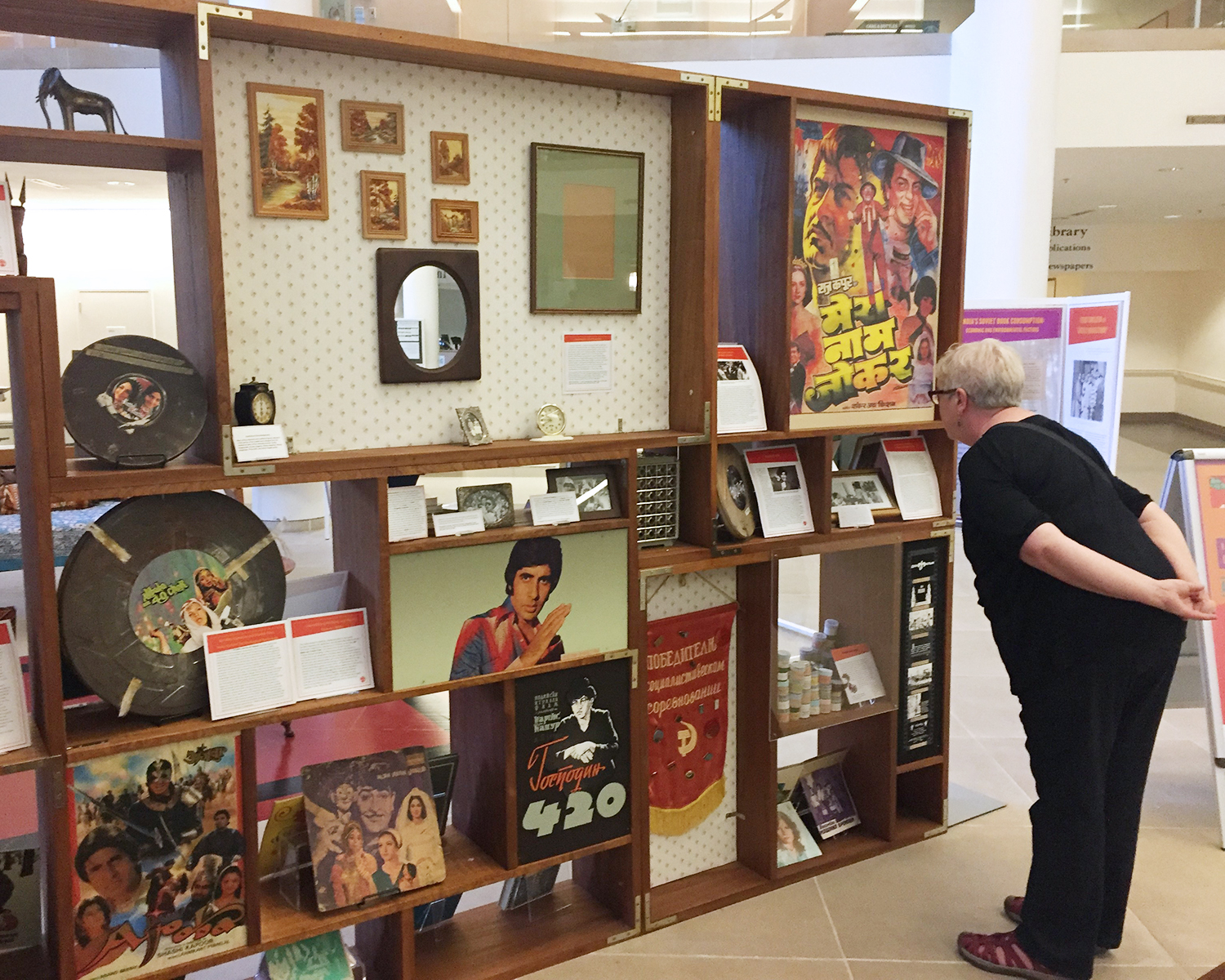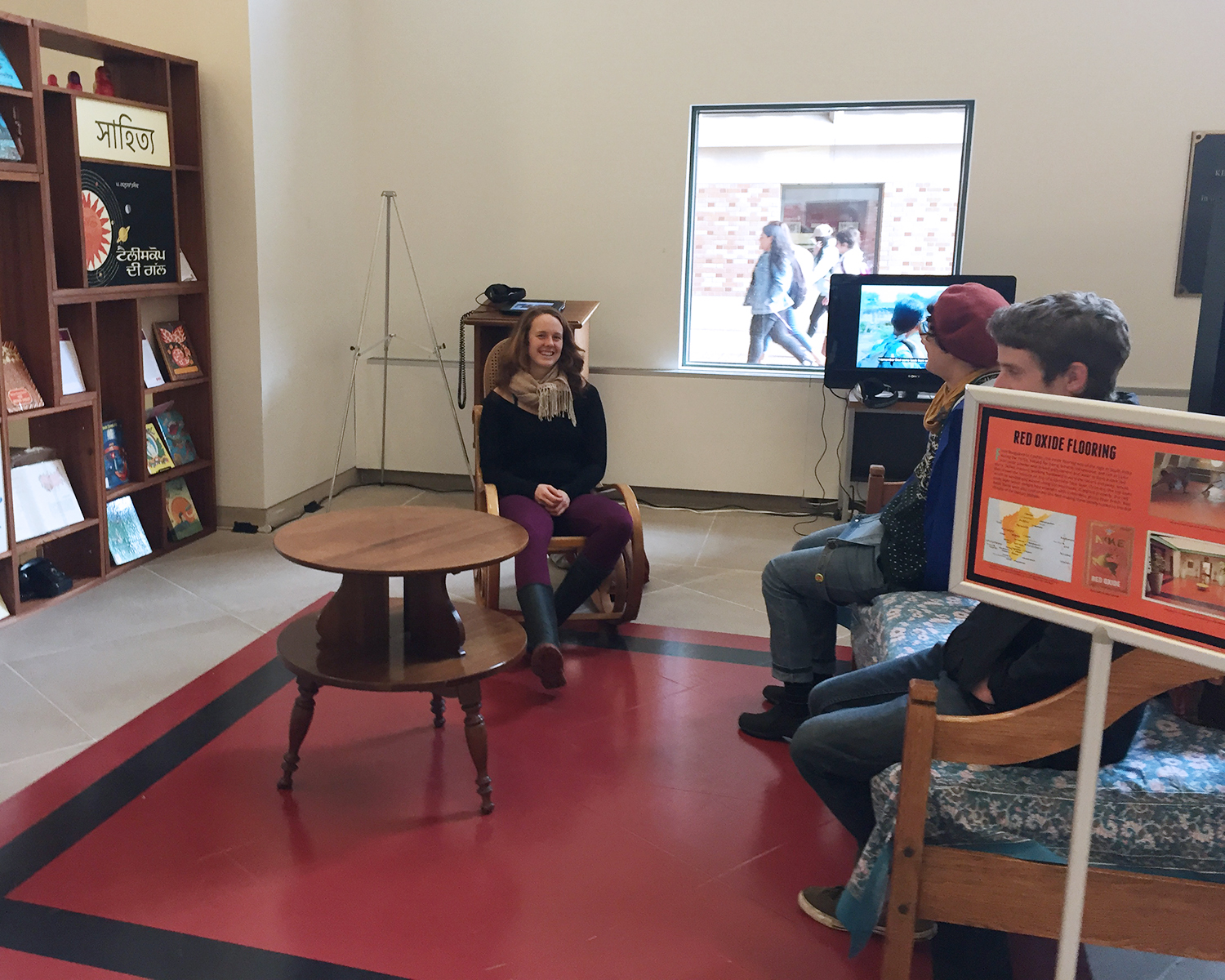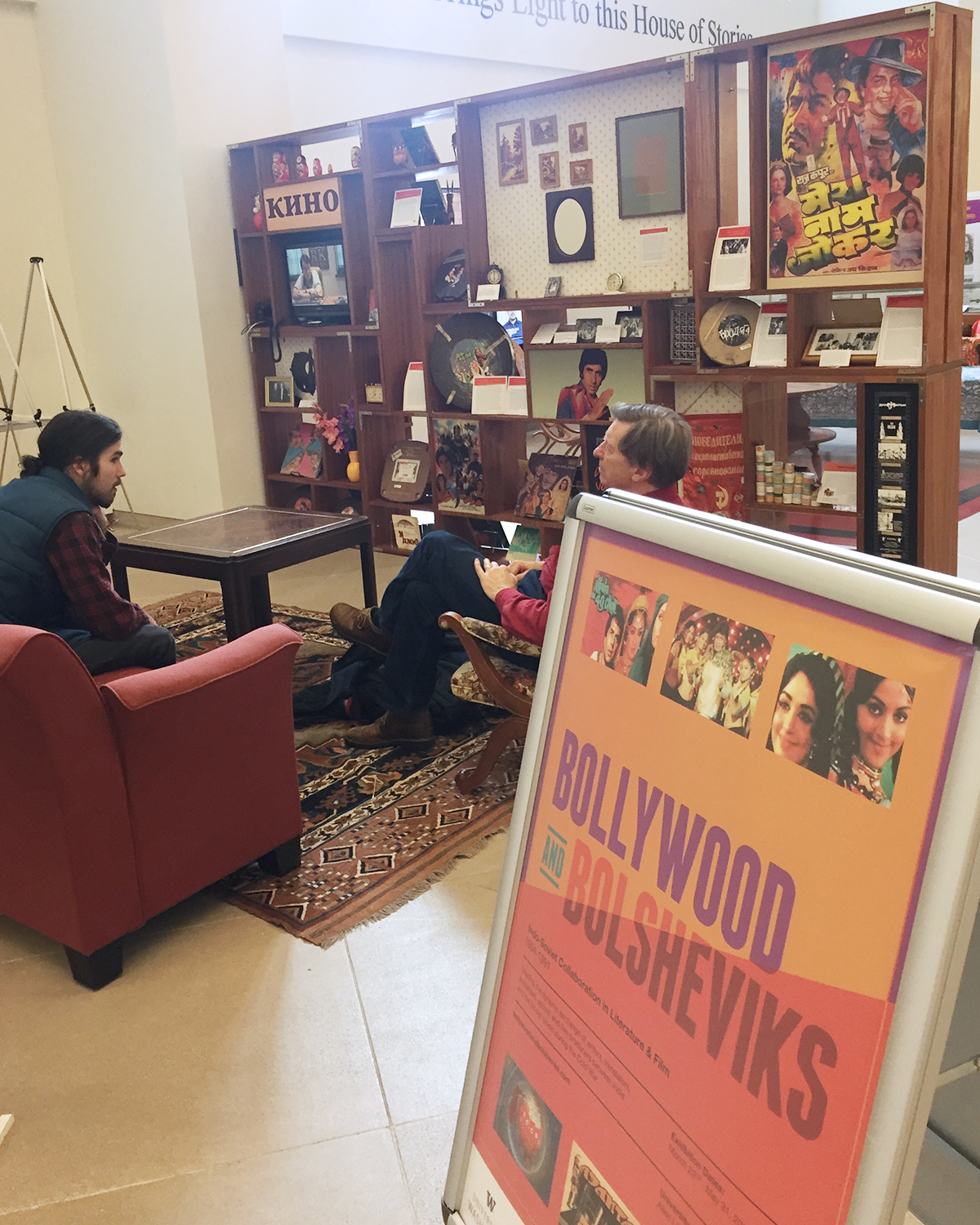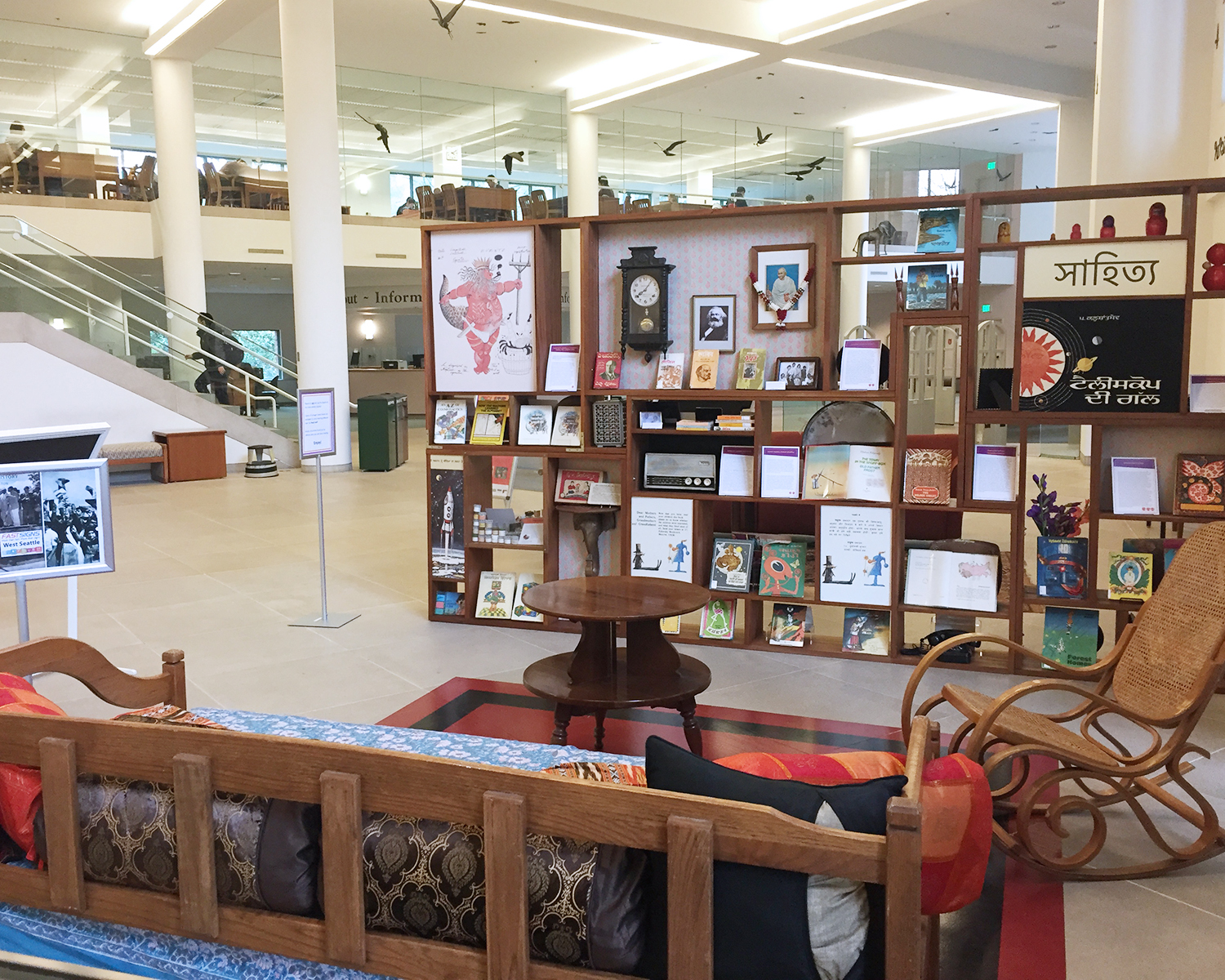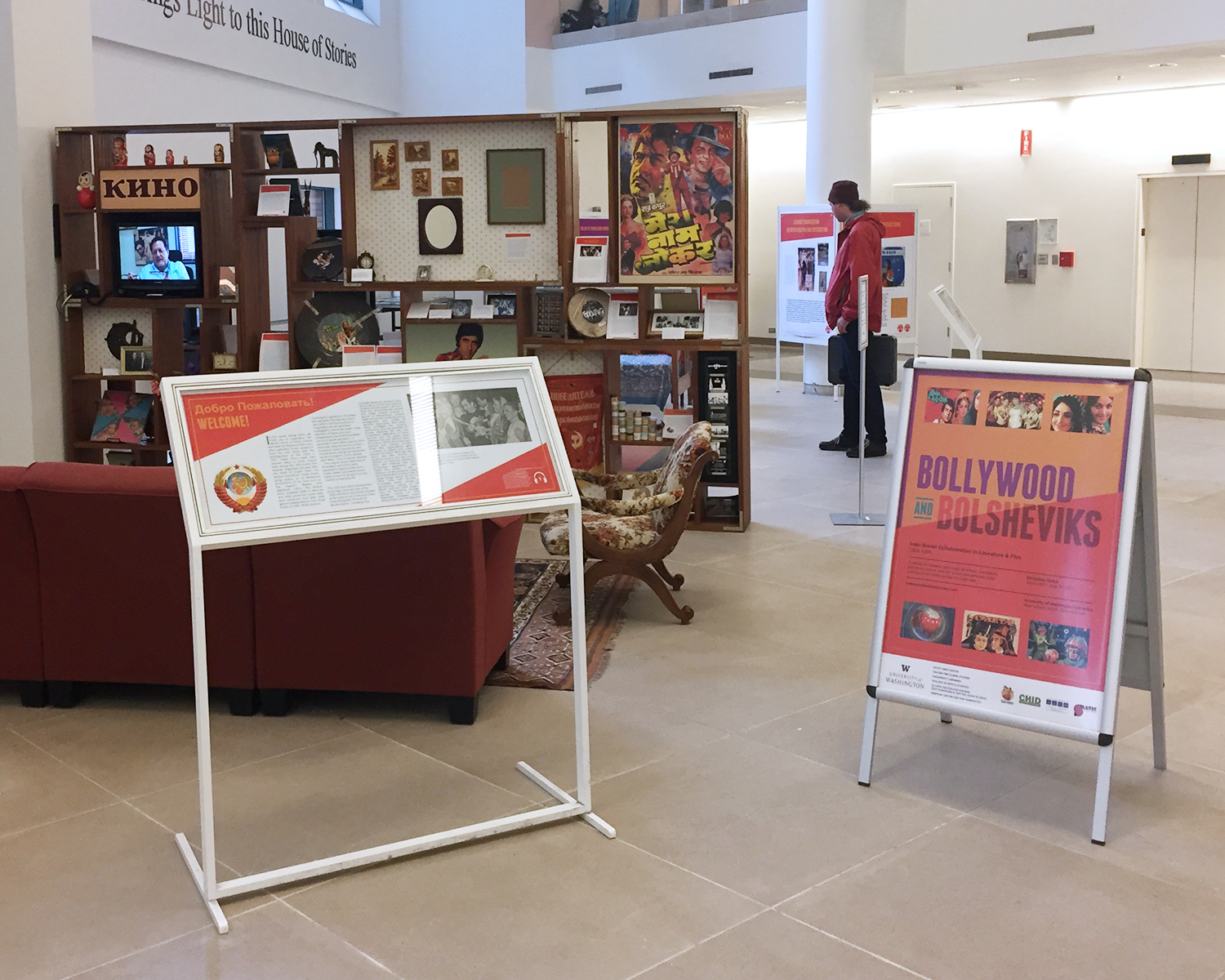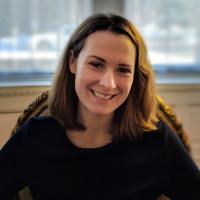 Jessica Bachman was a 2020 Mellon Collaborative Fellow for Reaching New Publics with Katia Chaterji.