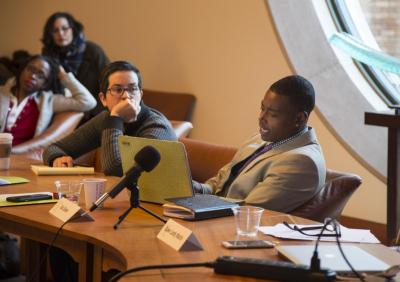 The Society of Scholars is an intellectual community of humanists of diverse generations, academic ranks, and departmental affiliations who contribute to and learn from one another's work. Each year, approximately eight faculty and three dissertation research fellowships support members of the Society of Scholars. Scholars in year-long residence at the University of Washington may be invited to participate as well. The group meets biweekly throughout the year to discuss their research in progress. 
2021 - 2022 Society of Scholars
2021 - 2022 Society of Scholars Fellow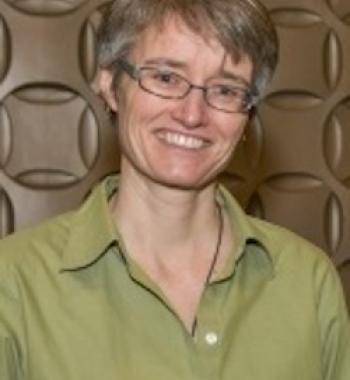 Louisa Mackenzie (she/they)
Associate Professor
Becoming Non-Binary in Contemporary French Culture
"How do you say 'they' in French?" English-speaking students of French often wonder how Francophones express non-binary gender when their grammar is rigidly bi-gendered. My book engages the broad stakes of this question, showing the creative shifts in contemporary Francophone culture which express and shape gender-diverse identities. I analyze how non-binary artists and communities renegotiate French cultural and linguistic norms, strategically appropriate English discourses, and use multiple media, in order to claim visibility and, where desired, legitimacy.