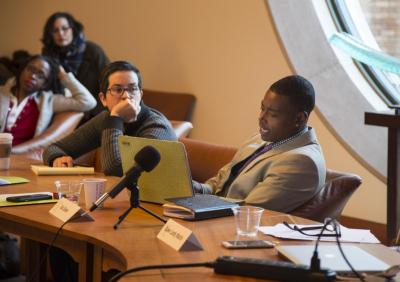 The Society of Scholars is an intellectual community of humanists of diverse generations, academic ranks, and departmental affiliations who contribute to and learn from one another's work. Each year, approximately eight faculty and three dissertation research fellowships support members of the Society of Scholars. Scholars in year-long residence at the University of Washington may be invited to participate as well. The group meets biweekly throughout the year to discuss their research in progress. 
2021 - 2022 Society of Scholars
2021 - 2022 Society of Scholars Fellow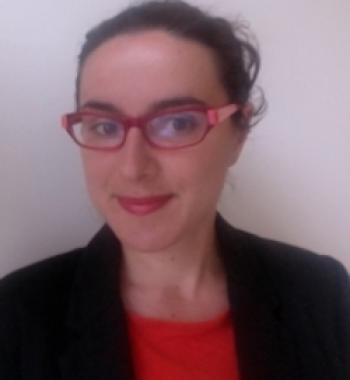 Stephanie Clare (she/her/hers)
Assistant Professor
Non-Binary/Woman: An Auto-Theory
My book project, which blends autobiographical and philosophical writing, explores and contextualizes my own position, as someone who has been racialized as white, as I navigate between gender identities. Contributing to trans feminist thought, I show how movement between "woman" and "non-binary," between "cis" and "trans" is possible, not just strategically, but also emotionally.