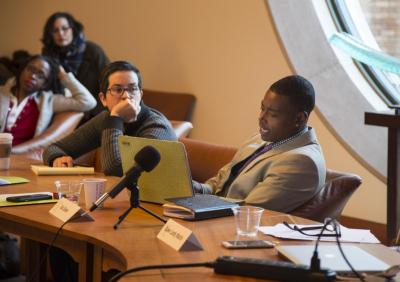 The Society of Scholars is an intellectual community of humanists of diverse generations, academic ranks, and departmental affiliations who contribute to and learn from one another's work. Each year, approximately eight faculty and three dissertation research fellowships support members of the Society of Scholars. Scholars in year-long residence at the University of Washington may be invited to participate as well. The group meets biweekly throughout the year to discuss their research in progress. 
2022 - 2023 Society of Scholars
2022 - 2023 Society of Scholars Fellow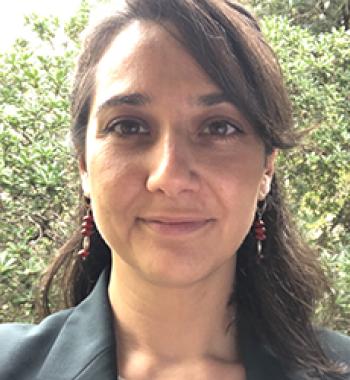 Raphaëlle Rabanes (she/her/hers)
Assistant Professor
Postcolonial Repair: Memory, Embodiment and Therapeutics in the French Caribbean
This project explores how Guadeloupeans address the long aftermath of slavery and colonialism as well as ongoing entanglements with France in their everyday lives. Based on 20+ months of fieldwork in Guadeloupe, this ethnographic project examines how health-care providers, patients, choreographers, dancers, and activists strive to transform their conditions of existence. Through an engagement with movements of personal and collective repair, the book examines how postcolonial repair takes shape in everyday attempts to move beyond structural inequities.