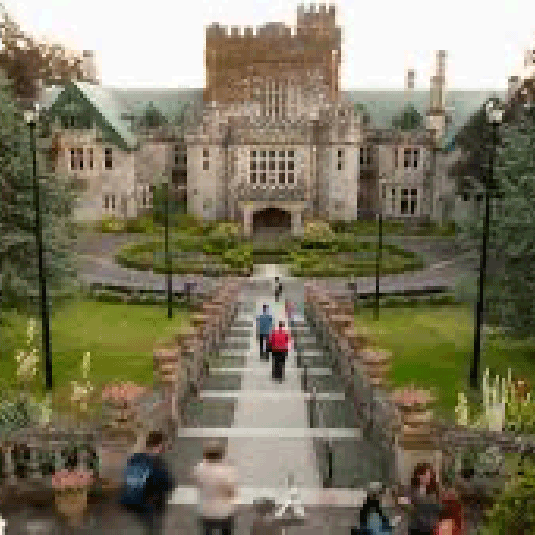 The Simpson Center is a sponsor of the University of Victoria's renowned Digital Humanities Summer Institute (DHSI). Held annually in June, the program provides a dynamic environment for learning about the new computing and communication technologies that are transforming teaching, research, scholarly communication, and preservation.
During a five-day period of intensive workshops, seminars, and lectures, participants share ideas and methods, and develop expertise in using advanced technologies. The institute brings together faculty, staff, and students from the arts, humanities, library, and archives communities as well as independent scholars and participants from industry and government sectors.
Described by one participant as an event that "combines the best aspects of a skills workshop, international conference, and summer camp," the DHSI prides itself on its friendly, informal, and collegial atmosphere.