Digital Humanities Summer Fellowship
For Graduate Students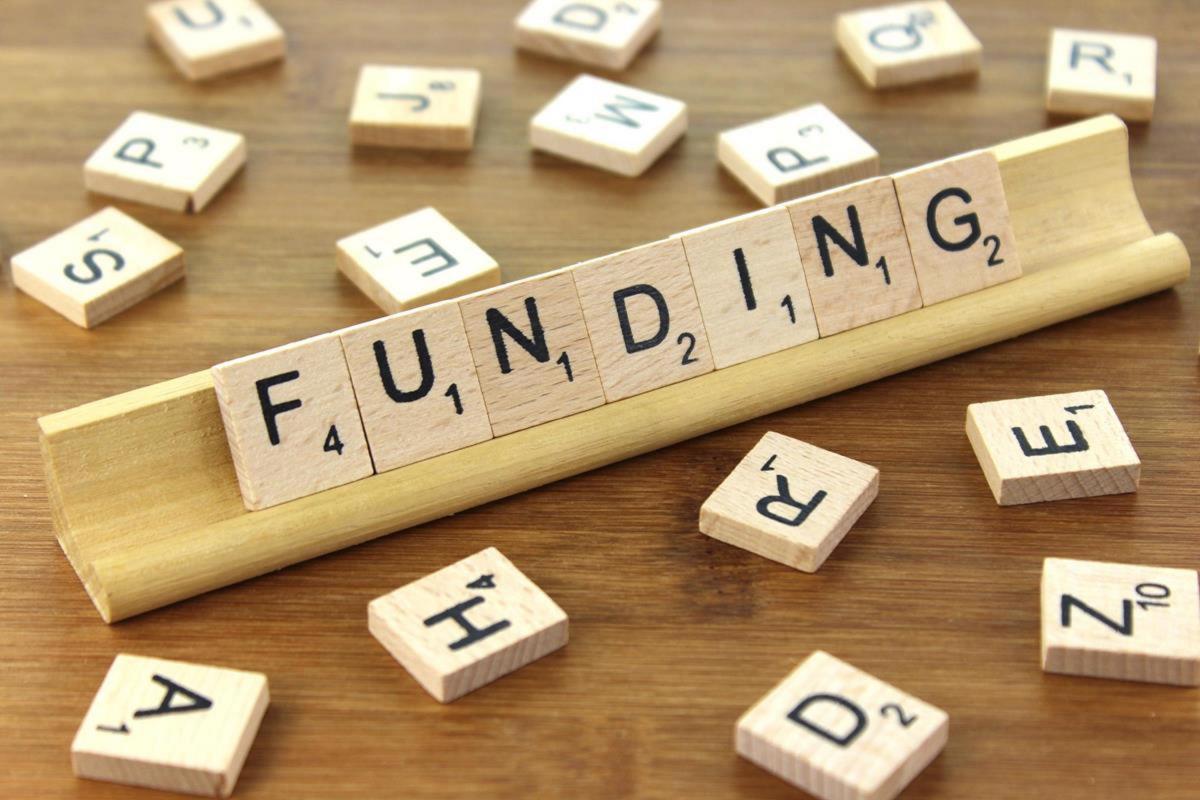 The Simpson Center provides financial and administrative support for crossdisciplinary research, teaching, and engagement projects. We support a wide range of activities, including fellowships, cross-departmental research groups, scholarly conferences and symposia, community-engaged collaborations, and other projects.
To receive notification when funding rounds open, subscribe to our weekly newsletter.

Fall 2023: Open September 27, 2023 | Due November 10, 2023
Review the categories below for information on how to apply.
Digital Humanities Summer Fellowship
4 awards granted each year. Applications considered in fall funding round only.
Important Dates
Application Dates
Opens: Wednesday, September 27, 2023
Due: Friday, November 10, 2023
Funding Term
Starts: Saturday, July 1, 2024
Ends: Sunday, June 30, 2025
Eligibility
UW doctoral students who have completed their master's degrees by the deadline for application and who will receive no other funding during the term of the award. Graduate students who have already received digital humanities fellowships may apply again to continue work in the digital humanities. Please contact the Simpson Center if you have questions about your eligibility. Note: graduate students who are interested in the Digital Humanities Summer Fellowship and the Barclay Simpson Scholars in Public Fellowship may only apply for one of these opportunities in any given funding round.
Description
The Digital Humanities Summer Fellowships for Graduate Students support scholars whose projects use digital technologies in innovative and intensive ways and/or explore the historical, social, aesthetic, and cross-cultural implications of digital cultures. We have expanded our call for proposals to also include projects focused on digital humanities pedagogy.
Digital projects may be conceived as a complement to a print project, and projects that incorporate digital components into dissertations are strongly encouraged. For example, we encourage proposals from students who are experimenting with videographic criticism (see [in]Transition: A Media Commons Project).
Projects in digital humanities pedagogy might explore any number of platforms and tools for use in (and beyond) the undergraduate classroom. What use might students make of digital technologies for exploring and creating online archives and exhibits, timelines and visualizations, mapping, and multi-modal storytelling and research, including podcasts and rich video and image content?      
Joint applications for collaborative projects are encouraged. This may take the form of two doctoral students working together, each with a full fellowship, or one faculty member and one doctoral student working together, each with a full fellowship.
Criteria
Awards are based predominantly on the scholarly merit of the applications as well as the level of preparation demonstrated by applicants to undertake and complete the project. Projects do not necessarily have to be completed during the summer fellowship term.
Terms of Award
Students will receive $7,500 in summer salary (including benefits).
Students are encouraged to request additional project support of up to $2,500. Funds may be used, for example, to support travel to present the research in question at a conference or to enroll in courses presented at the University of Victoria's well-known Digital Humanities Summer Institute, held annually in June. Funds may also be used to purchase digital tools, including software, licensing agreements, etc.; it should be noted that with regard to digital tools, it is required that major hardware remains in the Simpson Center. A budget and a rationale for these expenses must be included in the proposal.
Summer Residency
Participation in the six to eight weekly late afternoon meetings of the Digital Humanities Commons is required; this fellowship is not appropriate for those whose projects require time away from the university in the summer.
Application Instructions
Complete the Application Form. Upload to the form as a single, bundled .pdf the below materials:
Proposal Narrative. Limit 1,750 words (approximately 6 double-spaced pages).
Proposal narratives should describe the project in language clear to non-specialists in their scholarly field. All narratives should address:

Intellectual ambitions and objectives of the project
Methodology/ies engaged
Timeline (anticipated date/quarter of launch or instruction )
Preparation to undertake the project if the applicant will be using digital tools*    
The sustainability of the project: presentation, dissemination, and preservation of the project
Pertinent intellectual property issues, with bearing on who will have rights and/or access to the knowledge/products generated by the project.

Additionally, narratives for pedagogy-focused projects should address:

Pedagogical significance and contribution to the field through student learning; anticipated student outcomes
Preparation to effectively teach using digital tools

Bibliography. Limit 550 words. Select primary and secondary sources directly related to the project.
CV. Please limit to two pages.
Letter of Support. Limit one, from the UW advisor to the project.
Budget and Budget Rationale for Collaborators and for Digital Tools. The proposed budget should be accompanied by a rationale for individual items and a note on their priority, detailing the highest to the lowest priority. If you have questions about building your budget, contact Julie Stoverink at scfiscal@uw.edu.
*Please detail your level of competency and experience with the digital tools and platforms cited in your proposal. If you do not have existing competency or experience with the proposed tools, please outline your plans for how you will develop sufficient competency. If uncertain about where or how to develop the required skills, we encourage applicants to email the Simpson Center Communications Manager, C. R. Grimmer to set up a consultation appointment before applying.