YouTube channel and podcast dedicated to building social justice coalitions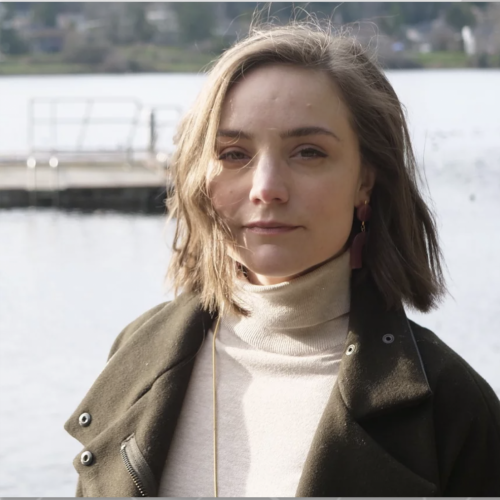 TPV Seasons 1-4 include over 85 video and podcast episodes. Guests range from Pulitzer Prize-Winning poet Jericho Brown and 2019 National Youth Poet Laureate Kara Keeling to Undigenous and Native poetics scholar and poet Sarah Dowling and OA education partner ModPo at the University of Pennsylvania. Spring 2020 at the onset of COVID-19, the series shifted to providing instructional videos for scholars and poets moving to remote learning and research. It also hosted a fundraising event for the Black Trans Network. Season 4 will be the final season and will be published as a peer-reviewed Critical Edition, which is under contract as a mixed-media OA book with the University of Michigan Press for 2023-2024.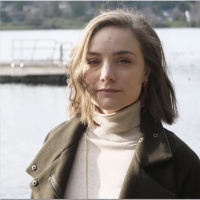 C. R. Grimmer is a poet and scholar from Southeast Michigan's Metro-Detroit area. C. R. received their Ph.D. in Literature and Cultural Studies at the University of Washington (UW) as well as their M.F.A. in Creative Writing and M.A. in English Literature at Portland State University (PSU). They are the author of The Lyme Letters, which won the Walt McDonald First Book Award from Texas Tech University Press.