Redefining What Lives Matter (Video)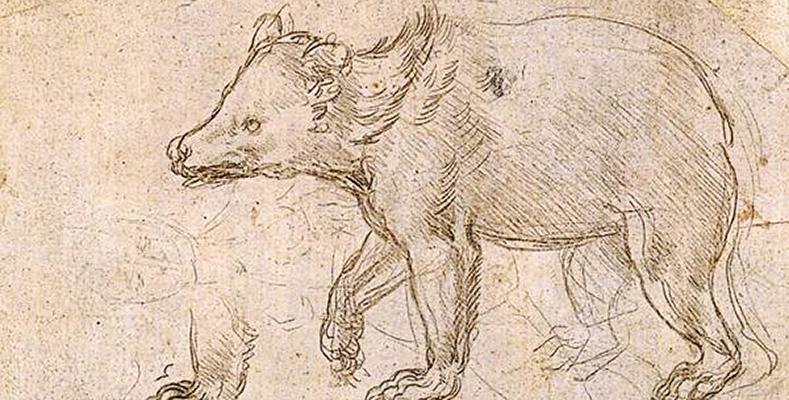 "I want us to rethink our relationships with other beings. Expanding our understanding of what lives matter. Who matters." 
María Elena García wants us to expand our sense of what lives matter. She co-leads The Postcolonial Animal, a research cluster putting postcolonial theory in conversation with the growing field of animal studies. Supported by the Simpson Center for the Humanities, the group reconsiders our relationships with non-human lives and with indigenous ways of knowing. It follows a conviction that violence toward any life is violence toward all, and the flourishing of any life is tied to the flourishing of all.
García is Director of the Comparative History of Ideas program and Associate Professor of International Studies.
The Postcolonial Animal functioned as a crossdisciplinary research cluster in 2014/15, hosting visiting speakers and faculty/graduate-student colloquia. In 2015/16, the Simpson Center supports the group through a collaboration studio grant. Garcia and Louisa Mackenzie (Associate Professor, French & Italian Studies) lead the project, now titled Putting the Human Back into Animal Studies, in developing the presence of animal studies research at the UW.
Filmed in spring 2015.