Acquired Alterity: Migration, Identity, and Literary Nationalism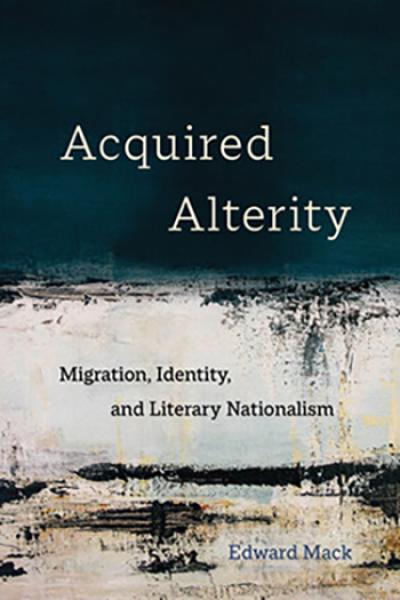 Acquired Alterity: Migration, Identity, and Literary Nationalism
This is the first book-length study in English of the Japanese-language literary activities of early Japanese migrants to Brazil. It provides a detailed history of Japanese-language bookstores, serialized newspaper fiction, original creative works, and critical apparatuses that existed in Brazil prior to World War II.
This case study of the reading and writing of one diasporic population challenges the dominant mode of literary study, in which texts are often explicitly or implicitly understood through a framework of ethnonationalism. Self-representations by writers in the diaspora reveal flaws in this prevailing framework through what Edward Mack calls "acquired alterity," in which expectations about the stability of ethnic identity are subverted in surprising ways. 
Acquired Alterity (California, 2022) encourages a reconsideration of the ramifications (and motivations) of cultural analyses of texts and the constructions of peoplehood that are often the true objects of literary knowledge production.
Read more on the publisher's website.