Podcast
Ep. 12: Wendy Brown on "Porous Sovereignty, Walled Democracy"
Podcast: "Going Public"
2008 Katz Distinguished Lecture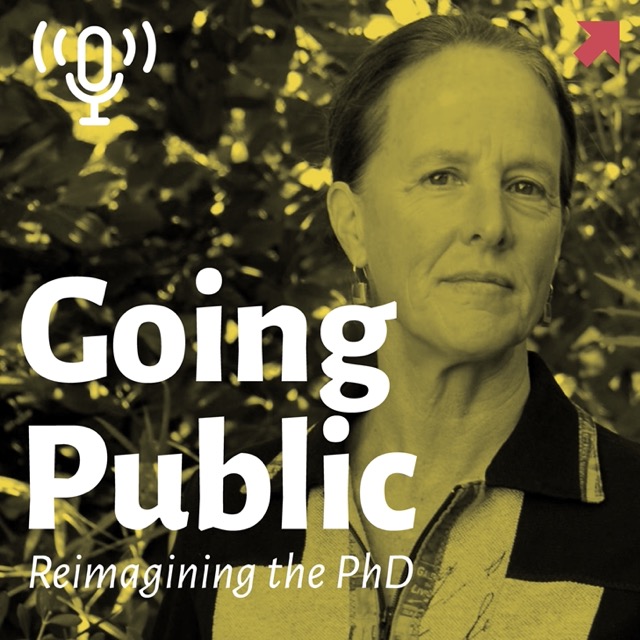 Wendy Brown's 2008 Katz Distinguished lecture addresses the curious phenomenon that finds nation-states building physical walls at their borders. In an ostensibly connected global world, such walls raise a series of questions. What is the relationship between these walls and the erosion of national sovereignty by transnational forces?  Do the walls assert sovereignty or confess its failures? What is the relationship of economy and security at the site of walls? And what transformation in democracy do the new walls herald?
Wendy Brown is a distinguished American political theorist and Professor Emerita of Political Science at the University of California, Berkeley. Her most recent book, Nihilistic Times: Thinking with Max Weber, was published in April 2023. Other prominent books include In the Ruins of Neoliberalism: The Rise of Anti-Democratic Politics in the West published in 2019, Regulating Aversion: Tolerance in the Age of Identity and Empire (2010), and States of Power and Freedom in Late Modernity (1995). Her work has been translated into more than twenty languages. 
The 2023-2024 season of Going Public features select Katz Distinguished Lectures from our archive.  Learn more about the lecture series and peruse the archive:
https://simpsoncenter.org/katz-lectures.