Colloquia and Conferences
For Faculty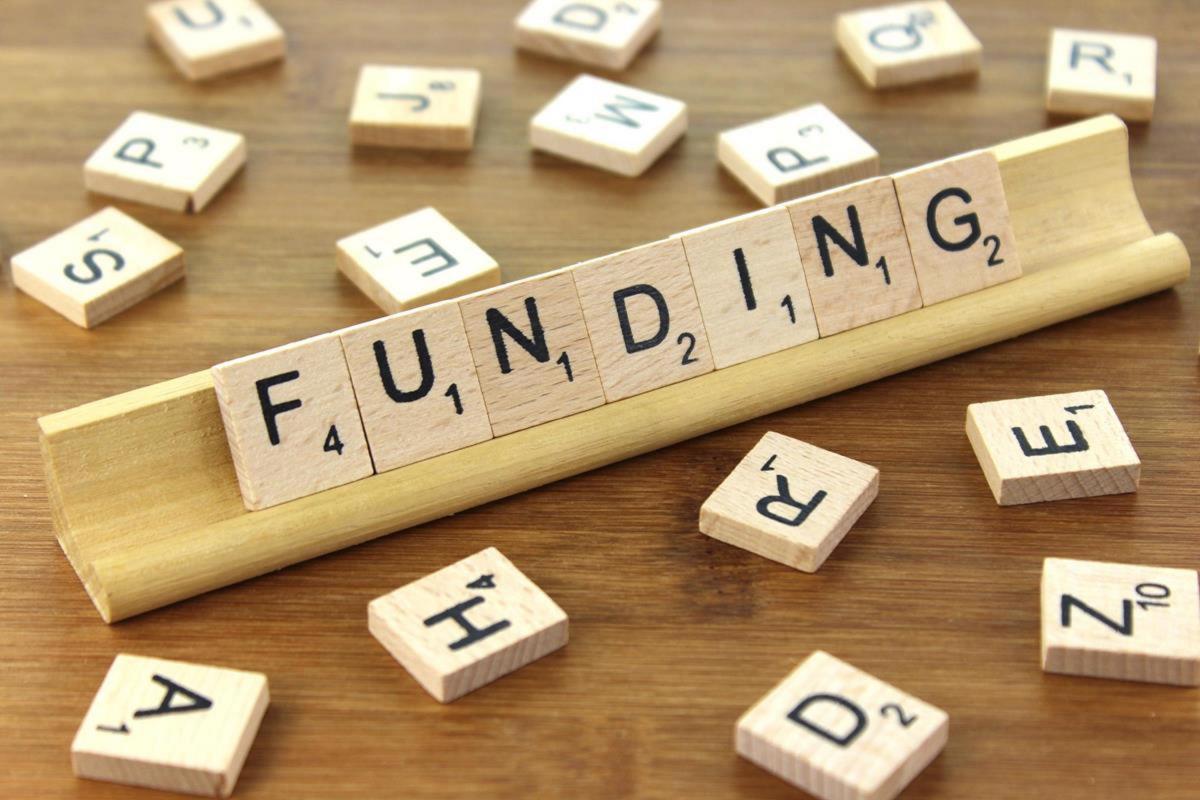 The Simpson Center provides financial and administrative support for crossdisciplinary research, teaching, and engagement projects. We support a wide range of activities, including fellowships, cross-departmental research groups, scholarly conferences and symposia, community-engaged collaborations, and other projects.
To receive notification when funding rounds open, subscribe to our weekly newsletter.

Fall 2023: Open September 27, 2023 | Due November 10, 2023
Review the categories below for information on how to apply.
Colloquia and Conferences
Applications accepted for both fall and spring funding rounds.
Important Dates
Application Dates
Opens: Wednesday, September 27, 2023
Due: Friday, November 10, 2023
Funding Term
Starts: Saturday, July 1, 2024
Ends: Sunday, June 30, 2025
Eligibility
Proposals must be submitted and led by a UW tenure-track faculty member (all ranks). Teaching professors at all ranks and graduate students may participate on conference organizing committees but may not serve as primary organizers. For more information, please contact the Simpson Center.
Criteria
Funding supports crossdisciplinary and interdisciplinary symposia, colloquia, and conferences of various scales (working conferences, international research conferences, etc.). Topics should be of interest to scholars across two or more disciplines. Interdepartmental organization and support encouraged. Incorporation of a humanities seminar or course—in particular at the graduate level—to precede or coincide with conferences or colloquia is also valued.
Meetings of a regional, national, or international scholarly association at the UW will be considered but are not a first priority for funding. The Simpson Center is not equipped to administer such large-scale gatherings; proposals should indicate significant support and commitment from other sources.
Terms of Award
Awards of financial and administrative support vary according to requests and needs. Typically requests and awards range between $6,000 and $15,000. Additionally, a research budget in the amount of $1,500 may be awarded to the principal investigator when substantial organizational work or extra teaching is required. Including plans for a humanities seminar or course—in particular at the graduate level—to precede or coincide with conferences or colloquia is also valued.   
Meeting Before Applying
We recommend that those applying for conference funding consult with the Simpson Center in advance of the application deadline.
Application Instructions
Complete the Application Form. Upload to the form as a single, bundled .pdf the below materials:
Proposal Narratives. Limited to 8 pages. Proposal narratives should address:

The significance of the subject of the conference or colloquium series
Activities to be funded (including when and where they will take place)
Participating persons or organizations (if professional organizations or other units are involved, specify the administrative support they will provide)
Audience and promotion/outreach plans
Anticipated results (e.g., publication)

CV. Include organizer(s) curriculum vita(e). Limit five pages per organizer.
Budget. Detail anticipated expenses (e.g. stipends or honoraria, travel, accommodations, promotional materials, postage, student assistance, hospitality, and facility rentals), as well as other confirmed and anticipated sources of support. If you have questions about building your budget, contact Julie Stoverink at scfiscal@uw.edu.