Barclay Simpson Scholars in Public
For Graduate Students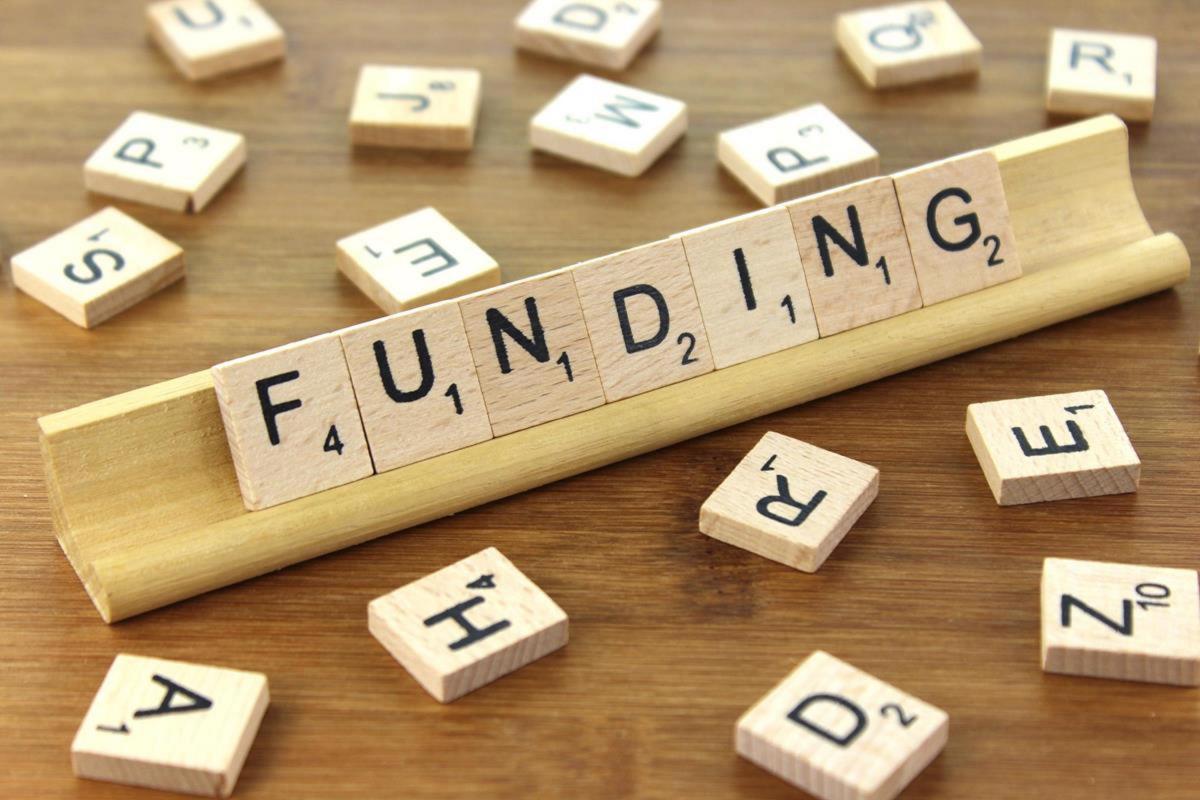 The Simpson Center provides financial and administrative support for crossdisciplinary research, teaching, and engagement projects. We support a wide range of activities, including fellowships, cross-departmental research groups, scholarly conferences and symposia, community-engaged collaborations, and other projects.
To receive notification when funding rounds open, subscribe to our weekly newsletter.
SPRING FUNDING ROUND NOW OPEN:
APPLICATIONS DUE APRIL 7, 2023
Barclay Simpson Scholars in Public
4-6 awards granted in each active year. Applications considered in fall funding round only, in alternating years.
Important Dates
Application Dates
Opens: Tuesday, October 25, 2022
Due: Saturday, November 5, 2022
Funding Term
Starts: Saturday, July 1, 2023
Ends: Sunday, June 30, 2024
Eligibility
University of Washington doctoral students in the humanities, social sciences, and arts divisions of the College of Arts & Sciences who have completed their work at the master's level and who will receive no other funding during the term of the award. Note: graduate students who are interested in the Digital Humanities Summer Fellowship and the Barclay Simpson Scholars in Public Fellowship may only apply for one of these opportunities in any given funding round.
Description
The Simpson Center for the Humanities biannually invites proposals from doctoral students in the humanities to pursue public-facing projects in their areas of study and practice. Our inaugural cohort of fellows met throughout the summer of 2021, with the next cohort to be selected in the fall of 2022 for the summer of 2023. The fellowship builds on the Simpson Center's longstanding commitment to public scholarship and furthers the groundbreaking work undertaken by University of Washington faculty, doctoral students, and their community partners in the Simpson Center's Andrew W. Mellon Foundation funded Reimagining the Humanities PhD and Reaching New Publics initiative (2015-2021). Composed of six doctoral students, fellowship cohorts meet weekly throughout the summer to discuss their research in progress.  Collaborative projects are encouraged and recipients of this fellowship each receive a stipend of $6,000.  
The University of Washington faculty recipients of the Barclay Simpson Prize for Scholarship in Public are key to this biannual fellowship. A holder of the prize leads an opening workshop session for the Barclay Simpson Scholars, offering guidance and feedback on student projects. Barclay Simpson Scholars learn from the work of these exemplary members of our faculty, meet together as a cohort over the summer to share their own work with one another, and are connected to a robust network of Simpson Center affiliated, publicly-engaged faculty and graduate students from many disciplines across our campus.
Criteria
See above description.
Terms of Award
The explicit intent of this support is to allow fellows to devote themselves full time to their projects during the summer. Fellows must devote a minimum of six weeks to full time focused work on their projects, with no competing demands of teaching or other paid work. The fellowship carries an award of $6000, with no benefits or tuition.
Barclay Simpson Scholars will meet together over the summer to share their work. Students will be expected to submit brief project reports at the end of their fellowship terms, which will include reflective self-assessment, a description of progress made toward the goals stated at the outset of the term, and feedback on strengths and challenges from community members and partners to the project. 
Application Instructions
Proposal. Maximum 5 pages double-spaced. Proposals should include:

The intellectual ambitions of the project, including guiding research questions and a brief statement about the significance of the work for the area of study and its potential contribution to the public good
A description of the public audiences, partners, and/or stakeholders relevant to the project
A project plan, including a timeline describing what will be accomplished during the summer

Letter of Support. Limit one for each student to be submitted directly by the recommender to schadmin@uw.edu. The letter should be written by the students' primary advisor (in most cases, the dissertation advisor)
CV. Please limit to three pages.