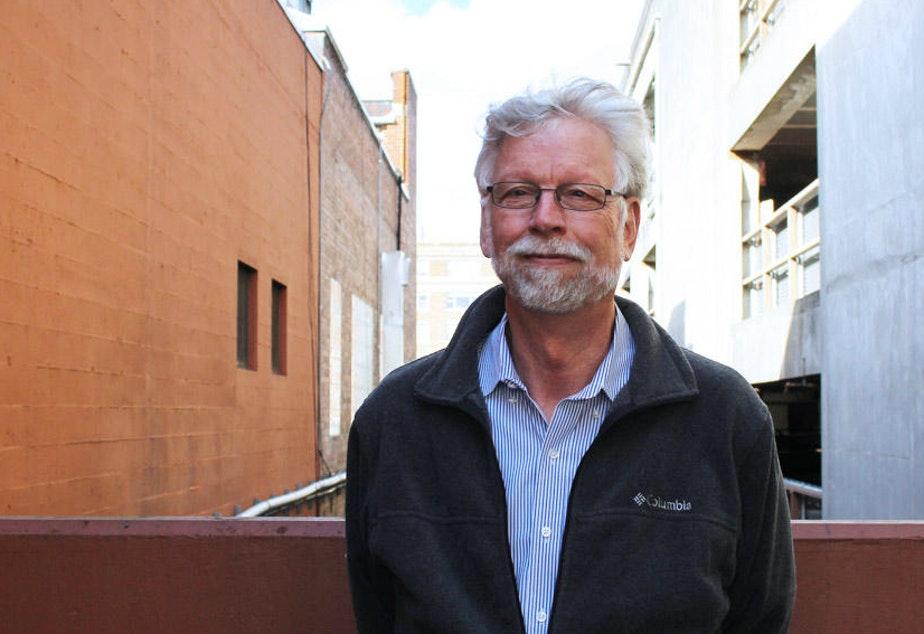 "The past cannot be erased. But it does need to be addressed."
In 2005, James Gregory (History) began research into racial discrimination in housing covenants with support from the Simpson Center. Within a year, the project findings led to a law, passed by the Washington State legislature, that enables neighborhoods to remove discriminatory language from these documents.
The Simpson Center recognized Gregory's exceptional work on this and related public history projects by awarding him the inaugural Barclay Simpson Prize for Scholarship in Public in 2014. Now, this research will continue with support from a bill directing researchers to examine statewide housing records and notify property owners whose homes are affected.
Jonathan Hiskes, who previously served as the Simpson Center's Communications Director, wrote an article in 2015 about Gregory winning the Barclay Simpson Prize for Scholarship in Public. Hiskes describes how the start of Gregory's work in 2005 "demonstrates his drive to bring scholarship out of the academy and into the grit of the real world." Hiskes article highlights how this work did not "begin" in 2005, so much as it was an outgrowth of ongoing historical inquiry. He quotes a salient reminder from Gregory in 2002, for example, that continues to underscore the relationship between history, pubilc scholarship, and policy: "The past cannot be erased. But it does need to be addressed." The transformations possible through the new bill demonstrate what this understanding of historical research can mean in practice.
We encourage you to read more about the scope of Gregory's work in the article by Hiskes, as well as read about the new and ongoing development in the Seattle Times article.