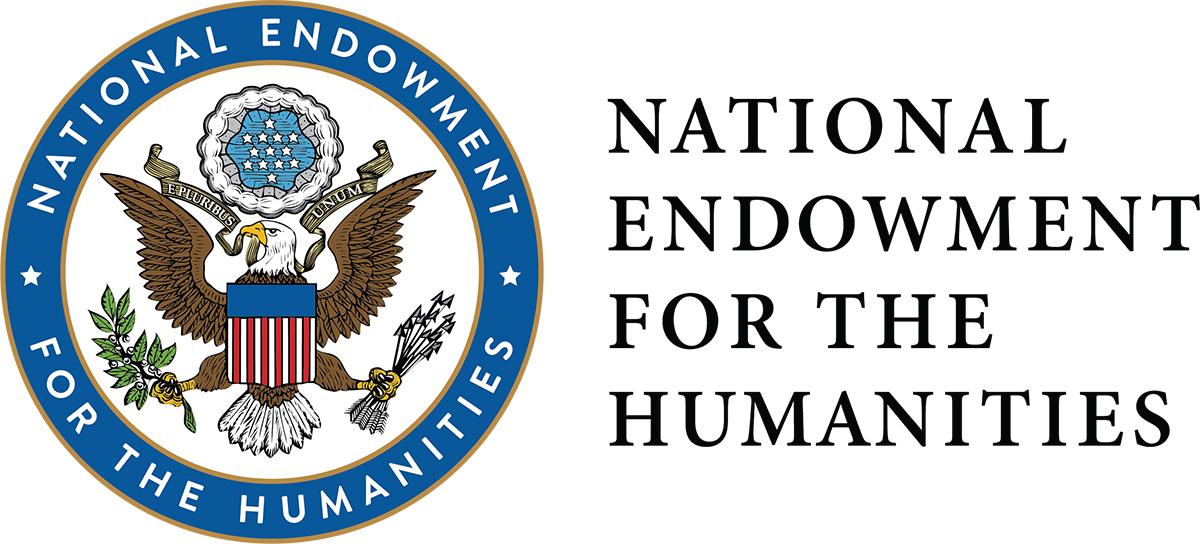 Please join us in congratulating UW CAS faculty recipients of 2023 NEH fellowships and awards.
Summary
This year, the National Endowment for the Humanities (NEH) awarded two Fellowships, a Research and Development Grant, and a Digital Humanities Advancement Grant. Please join us in congratulating this year's recipients.
Fellowships
Jennifer Bean (Cinema & Media Studies), 2018-2019 Society of Scholars Fellow, has been awarded a 2023 Fellowship for her book project, Junking Modernity: Early Cinema, Globalization, and the Question of History. 
Joshua L. Reid (History), 2022-2023 Collaborative Project Lead of Indigenous Borderlands in North America: Borders, Crossings, Histories, and Futures, has been awarded a 2023 Fellowship for his book project, Indigenous Explorers in the Pacific.
Research and Development
Marika Cifor (iSchool), 2022 speaker for the iSchool Research Symposium, has been awarded a 2023 Research and Development Grant as project director for "Developing a Spanish-language Homosaurus: Using Multilanguage Linked Data to Enhance LGBTQ+ Resource Discoverability," which is a project to develop a multilanguage linked data platform and a Spanish-language version of the Homosaurus, a controlled vocabulary used to describe LGBTQ+ resources by libraries, archives, museums, and other heritage institutions.
Digital Humanities Advancement Grant
Melanie Walsh (iSchool) is a co-project director with Matthew Wilkens and David Mimno from the Department of Information Science at Cornell University. The three scholars have received a Digital Humanities Advancement Grant for their project, "BERT for Humanists," which develops case studies about and professional development workshops on the use of BERT (bidirectional encoder representations from transformers) for humanities scholars and students interested in large-scale text analysis.
The Simpson Center is proud to offer additional support for faculty who receive major external fellowship awards. Learn about eligible fellowships and how to apply under Support & Funding.