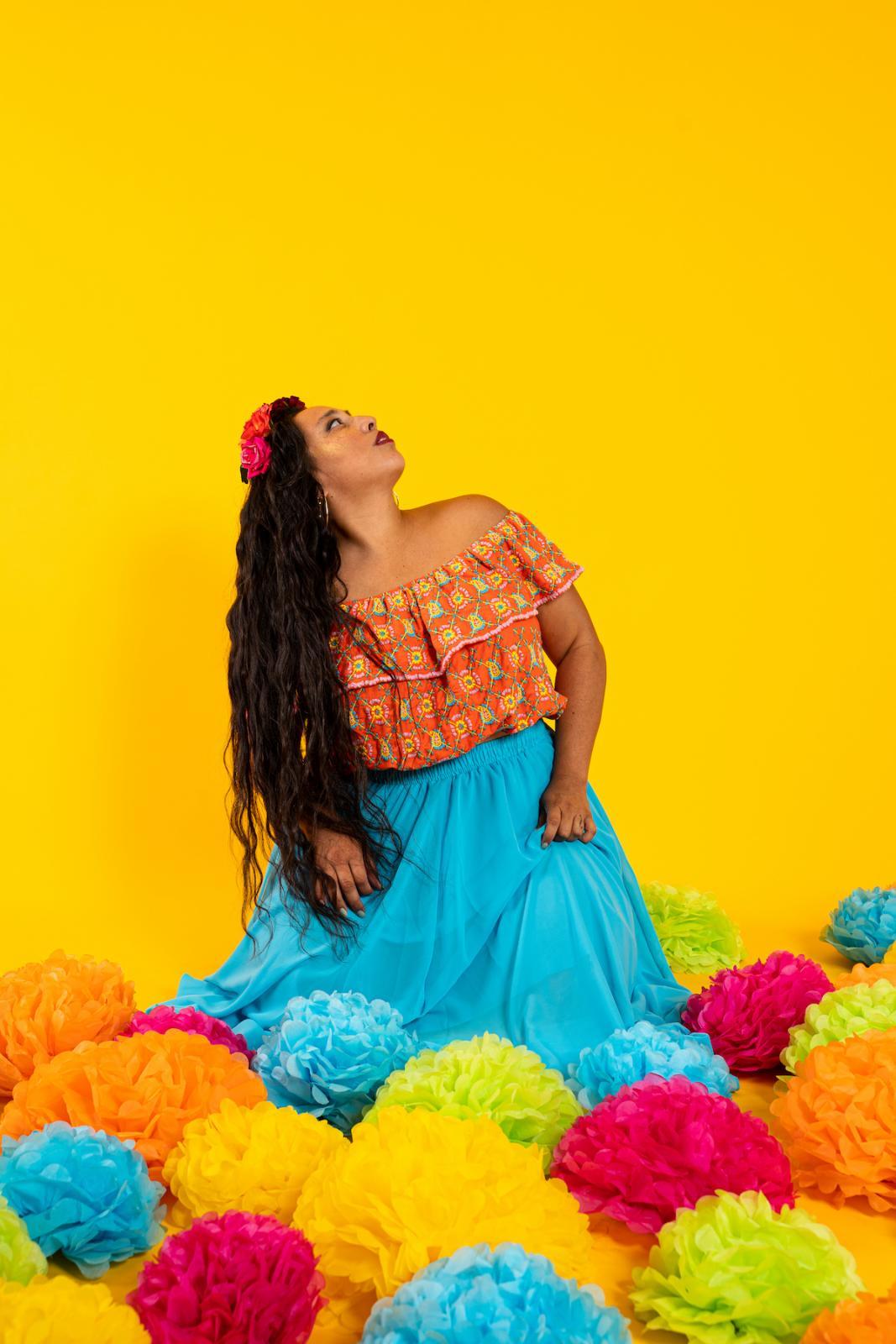 Ritual is a series of conversations that engage traditions, confront violent legacies, build worlds, and rewrite narratives with arts and scholarships.
Call for applicants:
The Artist Fellowship Program at the Henry Art Gallery invites you to apply to participate in a conversation and workshop series, Ritual: Form & Function in Scholarly and Artistic Practice, for the Winter and Spring Quarters of 2022. The series explores the relationship between building up artistic and scholarly work while honoring the form and function of rituals. We seek to bring together a small group of six UW graduate students/artists and connect them with visiting artists and UW professors who have made it their career to engage in creative productions alongside their disciplinary work. The facilitators can guide participants in identifying their personal and communal rituals and help develop strategies to draw out and build upon these rituals in a way that uplifts participants' scholarly and artistic practices.
Note: This is a wonderful opportunity that we are excited to cross-promote provided by the Henry Art Gallery. Please send applications and questions to contact-programs@henryart.org.
What participants will do:
The overall goal of these conversations is to facilitate communal learning as participants talk with one another about their creative practices and the underlying themes and philosophies that guide their process. Ritual is a series of conversations that engage traditions, confront violent legacies, build worlds, and rewrite narratives with arts and scholarships. To help us think deeply about the form and function of rituals, each session will have an organizing theme to be determined by the artist and faculty facilitators. Themes may include traditions, possession, self/community-care, and transcendence & other worlds. During this series, participants will have the opportunity to be an interlocutor with exhibiting artists and scholars from multiple disciplinary backgrounds. Depending on the interest of the group, participants will be invited to consider collaborating on a public-facing project at the end of the series, supported by the Henry.
Logistics:
During winter and spring quarters, we will host 6 sessions in person (compliant with and dependent on most current COVID safety protocols*) at the Henry Art Gallery. The times will be on Select Fridays 1-3 pm throughout winter and early spring quarters (may send message to email below for exact dates).
Each participant will receive a $500 stipend at the conclusion of the series.*
Confirmed Artist Facilitators:
ektor garcia's sculptures and installations incorporate influences from queer culture and handcraft traditions of Mexico and South America, challenging hierarchies around gendered and racialized labor, cultural lineage, and identity. Across textile, ceramics, and metalwork, frequently in combination with found, cast-off materials, garcia reclaims cultural practices cast in diminutive roles, and reinscribes value to them through an intimate ritual process.
Alicia Mullikin is a first generation Mexican-American and Native American who uses her identity to inform her work as a contemporary dance artist. As an artist, Mullikin believes that physical embodiment and representation of diverse cultural experiences can be used as a form of empowerment and healing for historically marginalized communities. She engages in community dialogue and curriculum development to create more culturally relevant and equitable educational systems.
Patty Chang and Astrida Neimanis's interdisciplinary project Learning Endings engages private and public practices of ritual care and intimacy, including the scientific process of animal necropsy, to grapple with personal and planetary grief and species death. Chang is a Los Angeles-based multimedia artist and educator whose work addresses identity formation, gender, transnationalism, colonial legacies, and human and more-than-human relationships. Neimanis is an associate professor at the University of British Columbia, Okanagan, researching embodiment, environmental humanities, and feminist & queer epistemologies.
To apply:
The deadline for application is December 1, 2021, at midnight. For the application, please submit a narrative (no more than 500 words, sent as a PDF) about how this series can impact your disciplinary and artistic work. Please include the discipline or department you're affiliated with and the artistic medium(s) you often work in. The narrative can consider the following questions:
What does ritual mean to you and what forms of ritual do you practice?

How does the concept of ritual function as a crucial practice in your scholarly and artistic process?

How do you imagine the conversation and workshop series would nourish you and your work?

How do you hope to incorporate more interdisciplinary approaches to your work?
Although not required, we recommend sending brief samples of your work in addition to your narrative. We ask that the sample is: no more than 5 pages if written material; no more than 10 images if visual material; no more than 5 minutes if auditory material. For all other materials, please email contact-programs@henryart.org.
Send applications and questions to contact-programs@henryart.org.
*The Henry requires proof of COVID-19 vaccination or a negative test result for visitors 12 and older. Mask and social distancing requirements remain in place.
Pictured: Alicia Mullikin. Photo Credit: Joseph Lambert.